Dissecting owl pellets can be a great lesson option. We have been studying birds in science this year. This past week we studied the bird digestive system and I decided it was a great time to dissect owl pellets with the kids. I will share a few pics from our experience but I wanted you to have many resources available to you should you decide to do it. That is why I have put together a great list of posts about dissecting owl pellets so you can be prepared.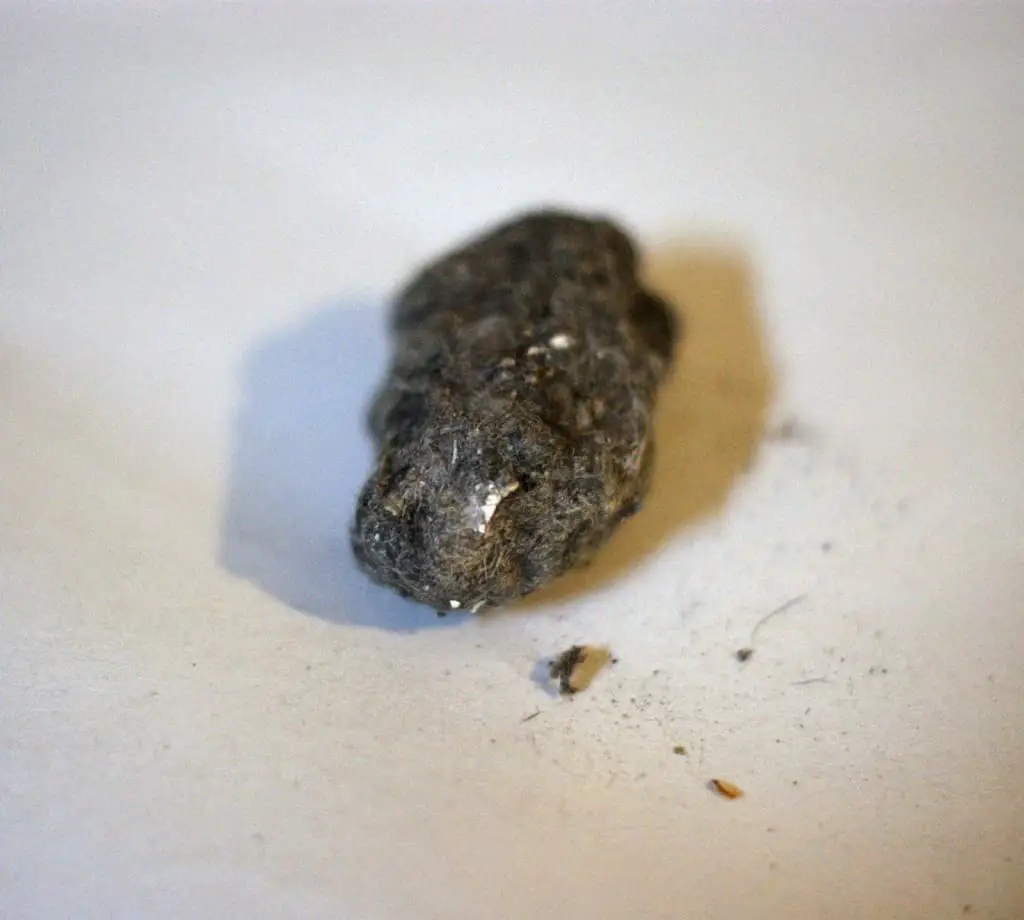 Where to get owl pellets
Amazon – You can get a great variety of packets of pellets depending on your budget. Some even have free shipping with prime.
Home Training Tools – This site has a huge variety and even offers classroom sets. Shipping starts at $7.95.
Pellet – This site has a huge variety of pellets. Shipping starts at $7.50.
Free Printables
Unit Studies and Owl Ideas
Blog post from Living Well Spending Less
Owl Pellet Faqs from Adventures with Mel & Syd
Unit study from Kid World Citizen
Virtual Owl Pellet – If you are too squeamish for the real thing, maybe a virtual one will be good for you.
Looking for more?