My daughter has developed a huge interest in the Titanic as of late. I am loving her love of History and the fact that this has captured her interest. I wanted to take some time and put together some Titanic study resources for her to use as she is so interested in learning more. I will be including printables, unit studies, resources, and videos we have found as well as a few crafts and a stem challenge. I hope that this will help you if you are working on a unit on the Titanic in your homeschool or classroom. (I will be adding more to this resource list as we continue the study.)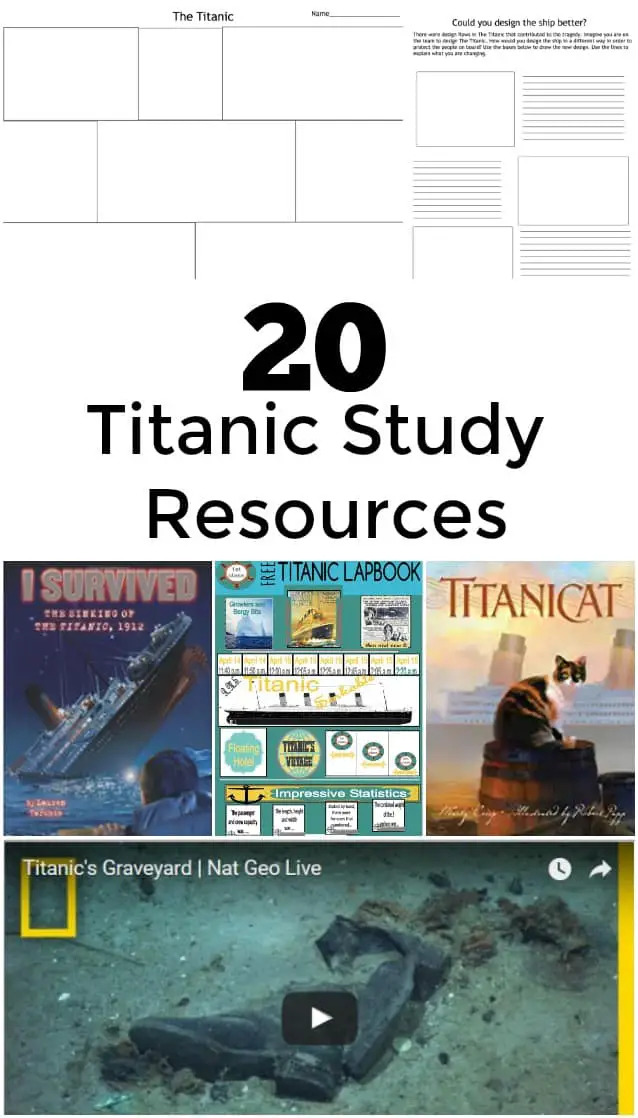 Titanic Lesson Resources
Titanic Books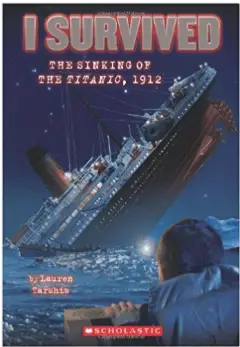 I Survived The Sinking of The Titanic – 

The I Survived book was a fantastic one for my oldest to read thru and glean some fantastic facts. She loved that it was a historical fiction book from the perspective of a surivivor.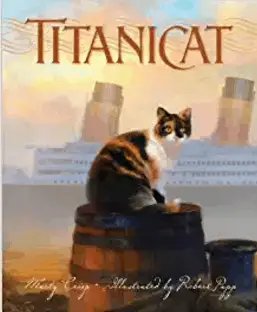 This is a family favorite. I highly recommend this book if you have younger kids learning about The Titanic.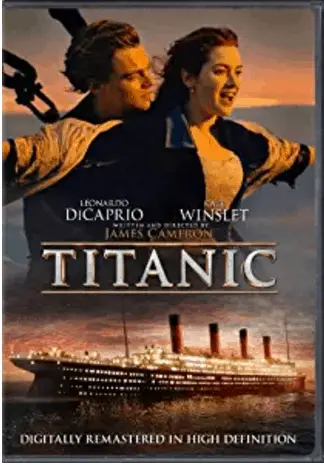 I added this here because I know there is a very famous Titanic movie out. There are some historical inaccuracies and some adult scenes in the movie. This would be a good film to watch with your kids if you are able to skip certain content or are comfortable with it. I recommend saving it for the end of your study so you can challenge them to spot the inaccuracies.
Titanic Printables
Titanic Worksheets and Coloring Page from Thought Co
This could also fall in the unit study section. There are some great sheets here to work through as well as a simple explanation of the Titanic and why it sank.
The Titanic Reading Comprehension Printables from Fun Classroom Printables
This would be great if you wanted a simple reading comprehension worksheet.
Print your The Titanic Comic Strip – If you have a child who loves art, give them a chance to draw out the events of The Titanic. It may help you have a better visual of what they have learned.
Titanic History Cards from Tina's Dynamic Homeschool Plus
These look more like printable flashcards to me. They would be fun for a game focused on the timeline of the Titanic or for drills.
Titanic Resources
Original Titanic Passenger List shared on Maritime Quest
Simple Cross Section of the Titanic from Displays
The Sinking of the Titanic – An Account from Elizabeth Shutes who survived on Eye Witness to History
Titanic Stem Challenge
Watertight Compartment Experiment from Teaching with a Mountain View
Can your child seal off the compartments to keep the Titanic from sinking? Find out with this great STEM challenge!
Could you design the ship better? 
Print your Could you design the ship better Printable
Titanic Unit Studies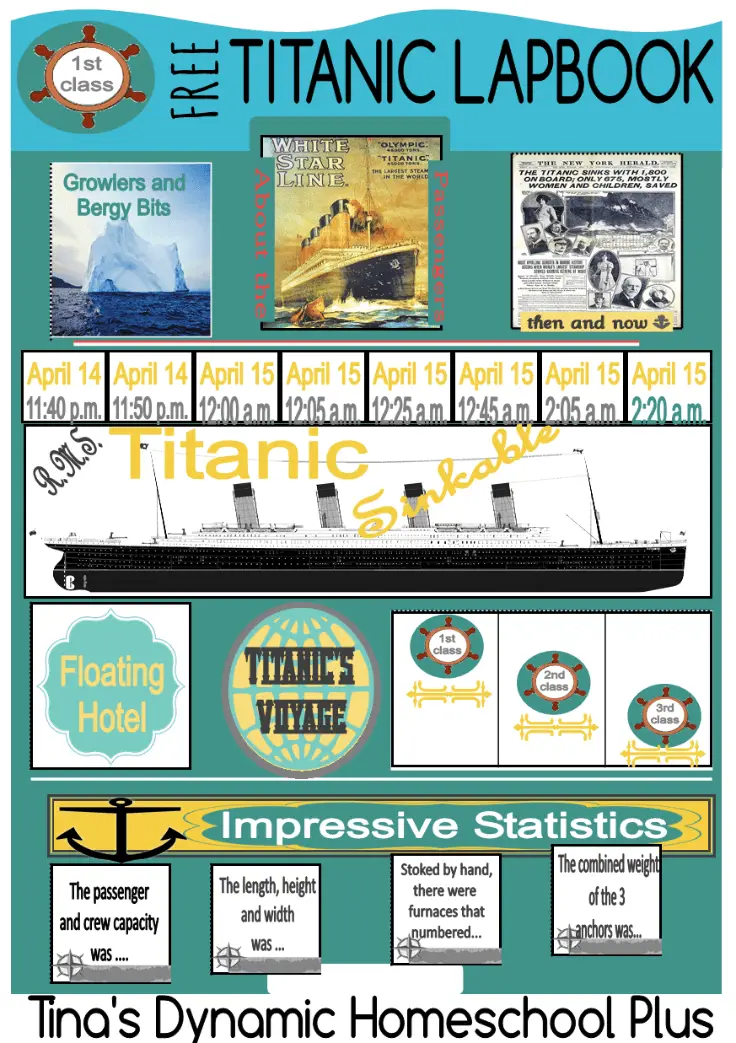 Titanic Lapbook from Tina's Dynamic Homeschool Plus
If you are looking for a lapbook option this seems to be a great setup. There's a lot of information and printables to make the most of your lapbook.
Titanic Lesson Ideas from Teaching with a Mountain View
This really is a very thorough guide to lesson ideas you could easily use in a homeschool or classroom setting. I think the one that caught our eye the most is the water tight compartment experiment. This could be a lot of fun outside on a hot Summer day.
Titanic Unit Study from Homeschool Helper Online
This series of printable sheets would be great to work through in different subjects while focusing on The Titanic.
Titanic Videos
This CGI of how the Titanic sank is fantastic! It helped my son to understand why the videos of them looking at the ship on the ocean's floor looked the way they did.

If you are looking for a good reason why the Titanic should be undisturbed this video is a must watch. He is very descriptive with certain areas. I recommend listening to this one before showing it to the kids if your kids are more sensitive.
These two videos are a great combination of digs and voice over interviews by survivors. There are 5 parts in this video set but I only watched the first 2.
Looking for more?