When I was pregnant with my son I dreamed of having a boy. I would pray every day that the ultrasound would say he was definitely a boy. When they announced that he was definitely a boy I got excited. I was ready for all things blue and so much fun. I had no idea what raising a rambunctious boy would be like. I had pictures in my head of baseball and boy clothes. I just didn't know what else came with that.
Raising a Rambunctious Boy
I have often said that when they tell you that you are having a boy, they should hand you a manual. In that manual should be great tips on handling the millions of bumps and bruises, every gross word you will ever hear, and secrets to calming the crazy. While I can't give you that manual, oh how I wish I could, I do have some life lessons I have learned from raising my boy so far.
They can be so messy!
The image above looks like my son busted his mouth to bits. TO say that day was traumatizing is an understatement. If you want to laugh, that's from my little guy eating a red Kool Aid packet. Yeah. Boys can be messy. Whether it's stuff like this, or days when they decide that they should open a whole bag of flour and spread it all over their bedrooms, the mess will come.
Plan for messy. Embrace it.
That said, little boys can learn at a young age that they can clean up their messes. Don't be afraid to have them clean up their flour coated bedroom, wash their sharpie colored walls, or wipe out the mud caked tubs.
If you can't find him, look up!
Since the day this boy could move around he started climbing things. This image is from a few weeks ago. Note to self, Ninja Warrior may not have been a good show choice. Not all boys love to climb but many of them do. Find ways to help your boy climb in safe ways. I know we are in serious talks about putting a Ninja Warrior course in the backyard for him… This could get interesting… 
 Taking things apart is AWESOME!
My son lives to disassemble pretty much anything I will let him. It used to drive me crazy. Now I just get him a screwdriver and let him go to town. After all, it's good for fine motor skills right? Don't be surprised of your boy decides that it's best to take apart and rebuild things. Just give them an outlet for that energy.
How does he do that?
Sorry. That's supposed to be a well worded bolded point but sometimes being a mom to a rambunctious boy means looking at him and wondering how on the planet he does that. The picture above is a great example. We were at the hospital while my daughter had a procedure. This is how he was comfortable waiting for her. This position! I just can't even. Don't be embarrassed by your boy. If it is a socially acceptable place, let them be quirky. I find that there are a lot less of the fidgets if I let him sit how he is comfortable.
Be ready for bizarre fashion choices!
One day your boy may be in a sweater with striped shorts and a pair of boots. The next he may try to leave the house as Batman. You just never know what you will get. For C, this has led to some very interesting fashion choices. At one point I tried to negotiate. I gave up on that ages ago. Now he just owns his style. If you see us in public, know I didn't dress this boy.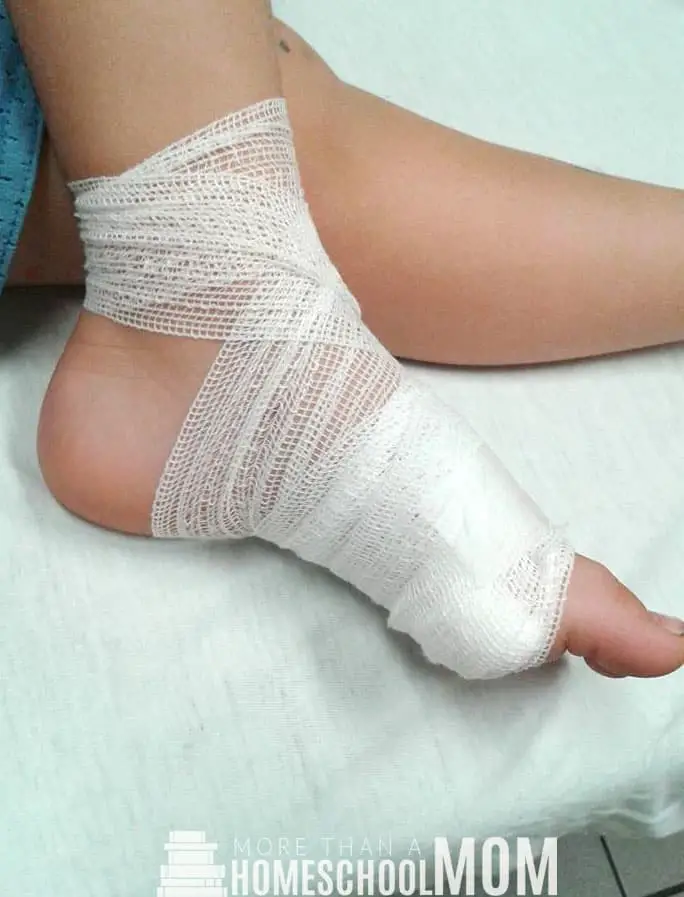 Injuries Happen!
Sometimes they happen more frequently than you would like. I think that every little boy should go home from the hospital with a first aid kit and a medical degree. Having a boy means playing the "does it really need stitches" game like a pro. Let me give you a gift. 1 (800) 222-1222. That would be the number for poison control. Just program that bad boy right into your phone. Hopefully you will never need it. I used it. I used it often. Guess what, my son could open all child safety locks and at one point we had to resort to combination locks. Sometimes little boy injuries are just the result of believing they are invincible. They may get hurt but you can get through this.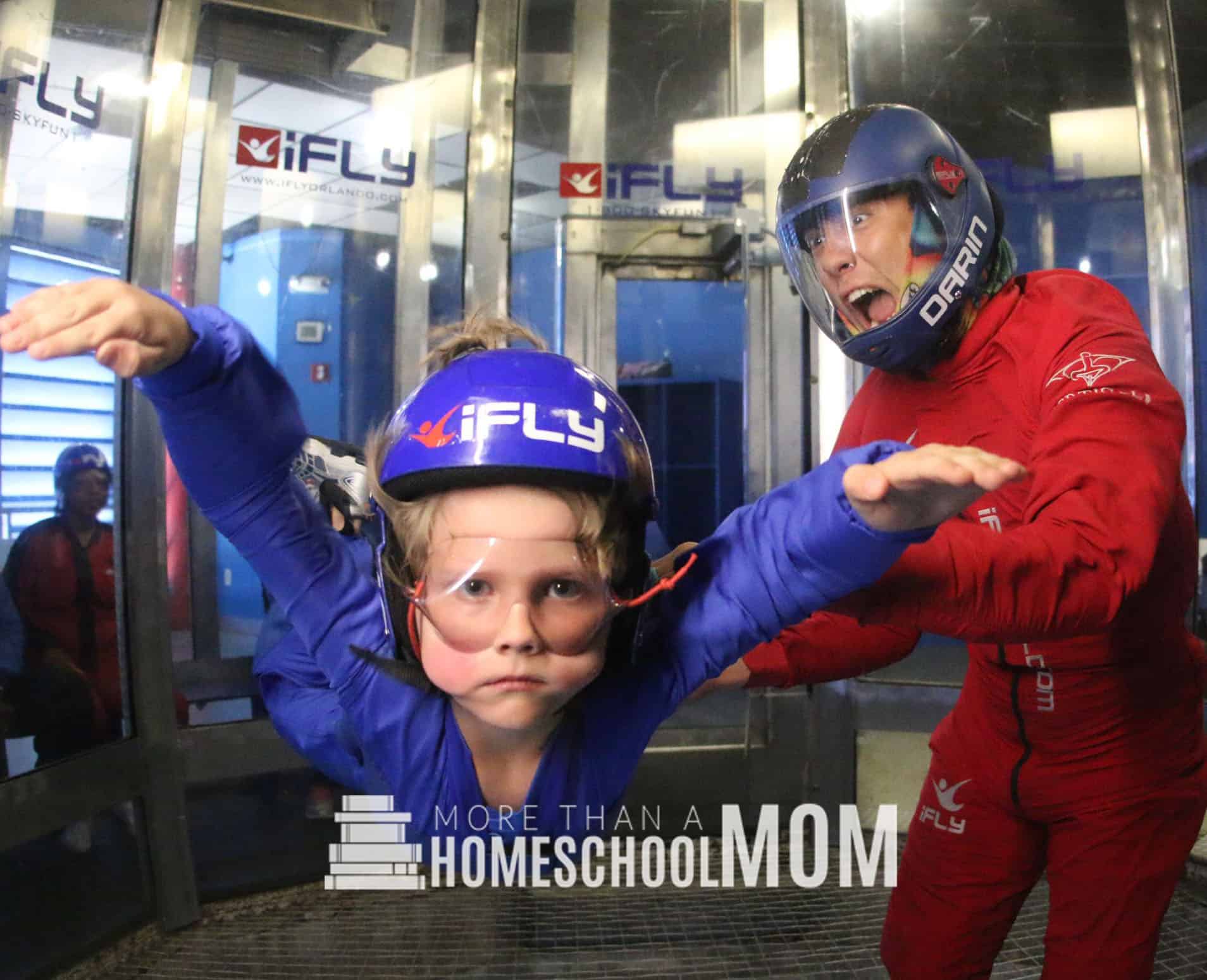 They will do crazy things!
Am I the only one out there who feels more like the flight instructor than my chill kid? Boys do things that leave you scratching your head and scared for their safety. If they have said, "it's a boy" to you, be ready to learn to let it go a lot more. Every bone in your body will want to freak out and overprotect him. Don't. Let him live. Let him explore and let him do insane things that make you look like that guy.
You've got this. I know being a boy mom can be overwhelming but I wouldn't trade the world for my boy. For every crazy bone in his body, there is a sweet one. There is a sweet boy who adores his momma and defends his sister. Don't let the crazy scare you. Your boy will be one of the best adventures of your life!
Looking for more?