Every year one of my favorite things to do for friends is to make them fudge. This year was no different but the mint chocolate fanatic in me needed something different than traditional fudge. That's why I put together this mint chocolate fudge recipe! It's so delicious and perfect for gifting or enjoying on your own! 
Mint Chocolate Fudge Recipe
Ingredients
8 oz Marshmallow Fluff
1 tsp Salt
5 oz Evaporated Milk 
2 1/2 Cups Sugar
1/2 Stick of butter (4 TBS)
12 oz Chocolate Chips
Peppermint Extract – (Buy in the wedding section of Wal Mart for 1/2 the price) 
Candy Thermometer
Directions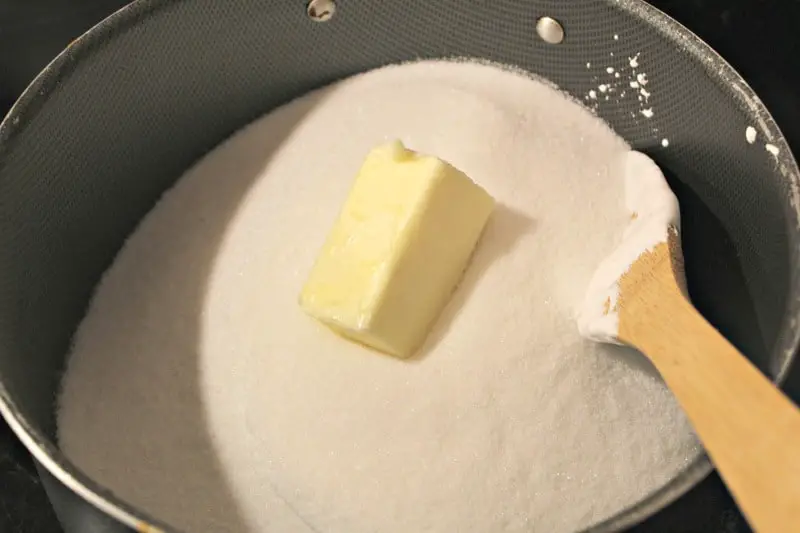 Put sugar, butter, marshmallow fluff, evaporated milk, and salt in a large pot. 
Turn stove to medium heat and mix until you have a liquid. 
Turn your temperature up to medium high heat and stir constantly until boiling.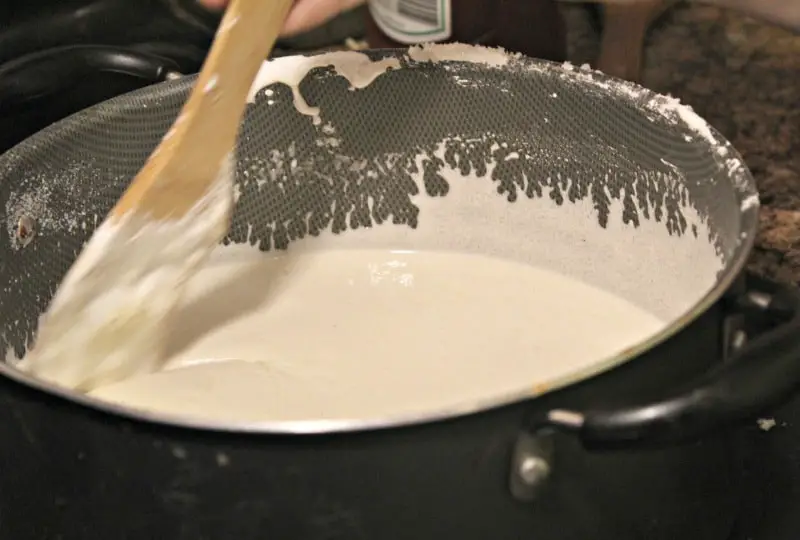 Once it starts to boil set a timer for roughly five minutes. 
Stir constantly until it reaches a soft ball stage at a temperature of about 230 degrees. (Use your candy thermometer to verify temperature.)
Remove from heat
Mix in 3 capfuls of peppermint extract and chocolate chips. (You can use more mint if you want a stronger mint flavor.)
Mix thoroughly until chips are completely melted. 
Pour in a buttered pan. 
Refrigerate for one hour. 
Serve and enjoy!


See it made
Looking for more?