Mental Health Resources for Moms
Mental health resources for moms aren't always easy to find. Many websites will offer postpartum resources and tips. While postpartum depression is an important thing for new moms to be aware of, mental health impacts moms at all phases of parenting. Having appropriate resources can be a game-changer! Here are a few of the resources I've found that could be helpful.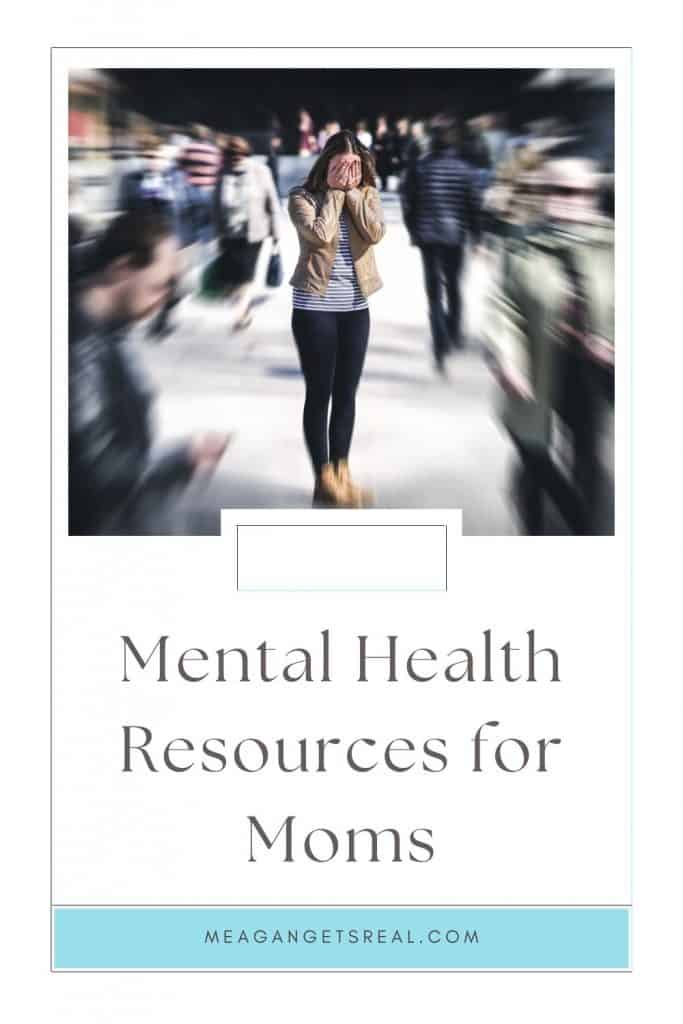 Resources for mental health
***** Are you in crisis? Before I continue, if you or someone you know is considering suicide please call the national suicide prevention helpline. In the U.S. the number is 1-800-273-TALK. Suicide.org has a list of lines for other areas in the world. You can also text the crisis text line. Text HELLO to 741741 to speak with someone. Right now, this post is not the answer you need if you are in the middle of a crisis. Reach out to someone who can help you. You are not alone.
One of the biggest mental health resources many moms miss out on is the invention of online therapy. Online therapy lets you see a qualified provider from your home on your schedule. This will allow you to work through your mental health struggles in a way that fits your life. There are also virtual psychiatrists if you need to add medications to treat your condition. Don't be afraid to reach out to a virtual therapist.
Looking for more?