Recently I started a new job from home. This means that I am now a working homeschool mom and I have to be more disciplined with meal planning. This time of year is always our tighter time of the year as we come out of the holiday season. I knew that we would have a full schedule so I decided it was time to focus on meal planning on a budget. I wanted to share some of what I have learned in the last few weeks in case you are in the meal planning mindset right now.
Meal Planning on a Budget
These tips may or may not work depending on your family size and what you are cooking. I suggest looking at these tips and taking what you can from them.
Start with a realistic number.
I know finances can be incredibly tight. When you sit down to make your grocery budget make sure to be realistic about your number. Do you eat organic? Do you have to buy gluten-free? Will you be buying a lot of produce? It is important to look at your purchase habits and set a number that fits those.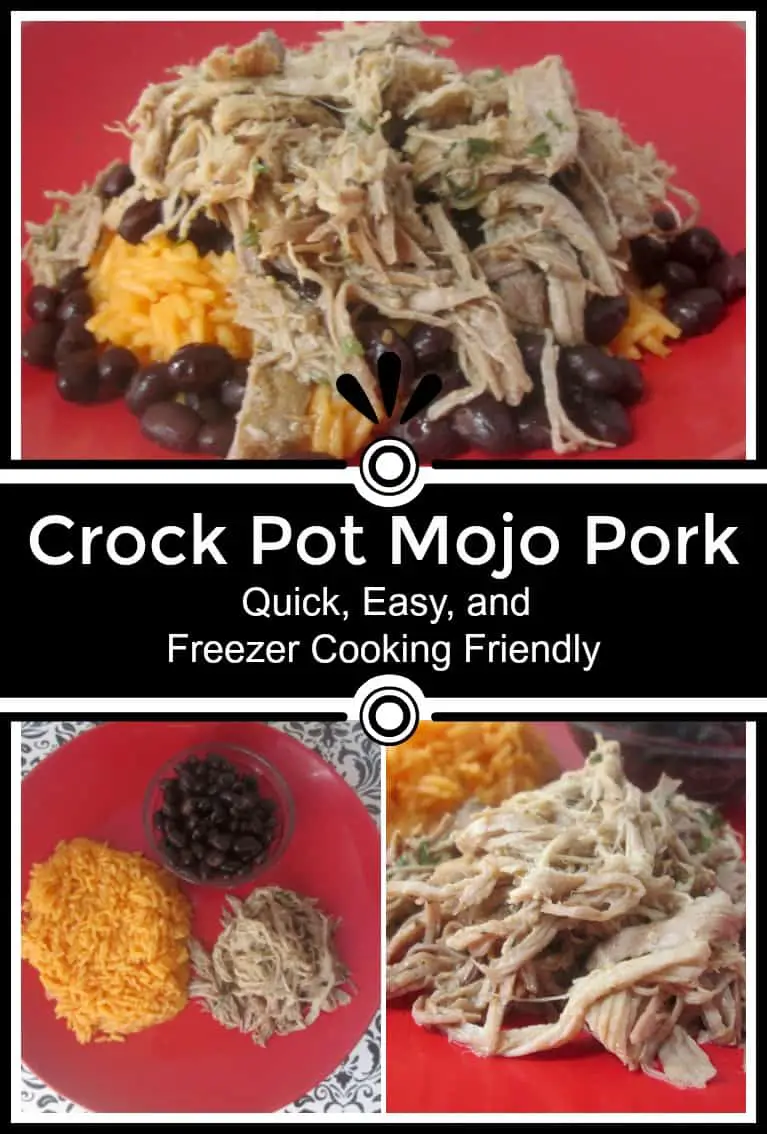 Be realistic about busy days.
Do you have days when you know you are out most of the day running for different things? Plan for those with a good crock pot recipe that will be ready when you get home. We are big fans of crock pot mojo pork. Put things into your meal plan that will be either quick to make or easy to throw in the crock pot. This will save you money in the long run.
Plan around sales.
I typically wait to put our meal plan together until I have seen the weekly flyers from the stores I like to shop at. I used to coupon but I no longer do. Now I just try to cook based on sales. This may mean that you eat chicken instead because it is on sale or work on recipes that work around what is on a good deal each week. I find that this helps us to make the money stretch.
Know what to buy in bulk.
Some things are better deals in bulk. It is completely ok to set aside part of your meal planning budget to pick up staples that will help with multiple meals. I would suggest making sure the price really is better by buying it in bulk. Not everything is really a good deal. That said, items like rice could be good to have a large supply of. I would say the same for pasta.
Don't be afraid of beans.
One of the things I love to do is use beans to offset how much meat we eat. For instance, in our taco meat I will add black beans and flavor it the way we like it. You can hardly notice them in the taco and it helps to use less meat. I suggest experimenting with recipes where beans can help offset your protein or working with your meat to bean ratio.
Don't go to too many stores.
It can be tempting to hop around to multiple stores to try and get all the amazing deals. Remember that that is costing you gas and time. Instead, pick a couple quality stores that have sales you know are valuable to you. We like Harveys and Aldi for most of our grocery shopping.
Take advantage of fruit stands.
In my area, there are multiple fruit stands and flea markets. We love to take a certain part of our weekly meal plan budget and visit one of these. The kids love the freedom to pick different types of produce to try each time.
Pay attention to what is in season.
You are going to spend more if you put something on your meal plan that is not in season. Stores pay more to ship it in which means you will pay more for that item. I learned that one the hard way this week when I was craving boiled peanuts.
Involve the kids.
I am a big believer in teaching the kids thru life experience. I have started including the kids in meal planning. My oldest loves to make her own oatmeal packets for breakfasts. Find ways that you can include options in the meal plan that will let the kids handle their own meals or snacks and take something off of your plate.
What do you do to make meal planning on a budget less stressful? I would love to hear your ideas to tips.
Looking for more?