If you have been reading this site for a while you have probably watched as I have gone from a homeschool mom to a 50% homeschool mom. My son has decided in the coming school year he also wants to go to school. This left me with some questions about myself and this site. Obviously, I can't write homeschool if I don't homeschool so what comes next? That's where Meagan Gets Real comes into the picture.
Meagan Gets Real
See, I have written about my journey as a homeschool mom for years. I've shared educational printables, homeschool tips and tricks, and tons more to help moms on their homeschool journey. I didn't want to stop writing because my kids chose to go to school so I have a Pivot in mind.
Hey wait, there's that pesky word I picked for this year. I had no idea when I picked the word pivot that a blog pivot would be coming so fast.
Let's get real
So in a world where everything is Pinterest perfect I didn't feel like I fit. I have often felt like the odd mom out in a Pinterest perfect world. Then I started to hear from other friends that they felt the same way.
There wasn't enough real out there.

Everything was so perfectly sculpted, written, and presented that it often felt like everyone else was living a glamorous life while they were annoyed by their kids or stepping on Legos.
I decided there needed to be a safe space for moms who just want to get real. Yes, sometimes this parenting thing sucks. Sometimes it is so awesome you wonder why you were upset earlier. Spouses aren't always supportive. Everyone has an opinion about what you are doing and how.
It's time to get real. It's time to own the fact that none of us are really Pinterest perfect and find ways to live the real life in front of us.
So what's changing on the site?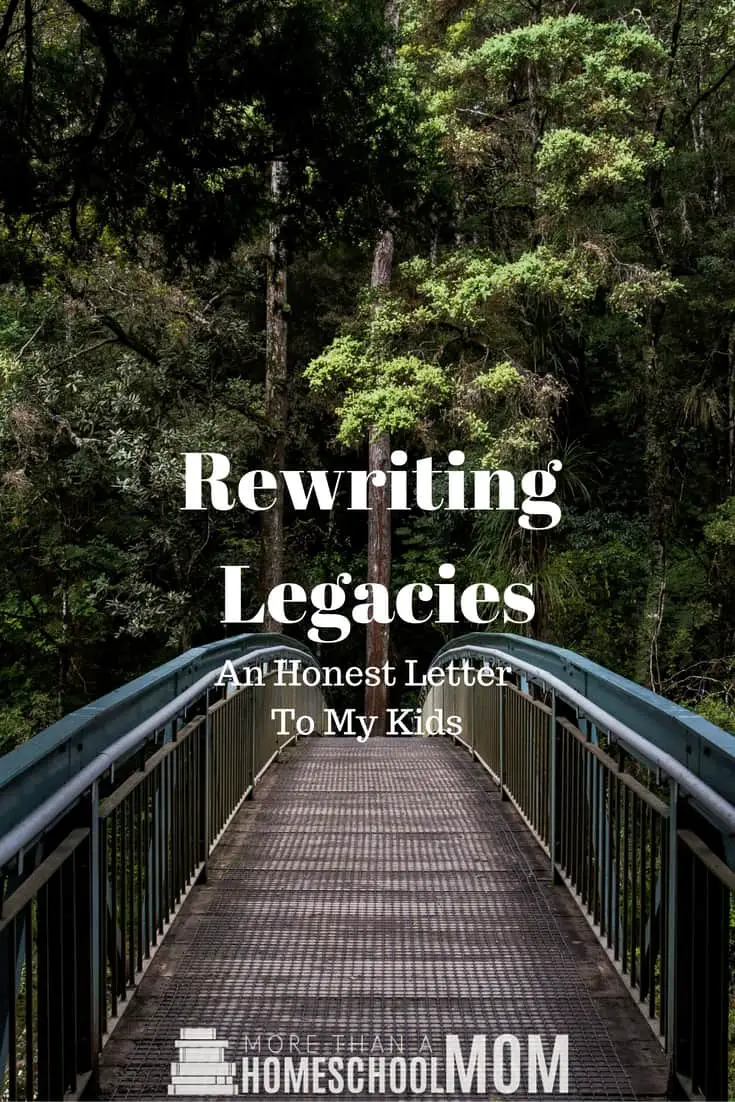 Real Talk for Real Moms
I will be talking more about the honest truths of parenting. Yes, my son has peed in his own eye. No I don't always keep my cool. Yes, my kids can be turds sometimes. Yes, there are days when I hit the van the second my husband crosses the threshhold because I just can't even.
Don't get me wrong. This won't be a big site full of rants and complaints. I'm not about that life. However, it will be real life and real tips to live it out without losing your marbles.
Real Travel Tips 
We are a Central Florida family. We love to talk about traveling around the area and hope to see more of the country now that the kids are older. However, you won't get the dressed up fancy version of travel here.
Let's talk about going to Disney on a budget, places to visit that won't break the bank, how not to lose your mind on a road trip with your kids, so much more.
My goal is to give you the real side of what a day in the parks, the local attractions, and more looks like.
Because of this, you may notice more travel tips here as well as news about local attractions.
Not from Central Florida? That's ok. Maybe you will visit here. Maybe you won't. Many of these tips will apply to attractions in your area as well.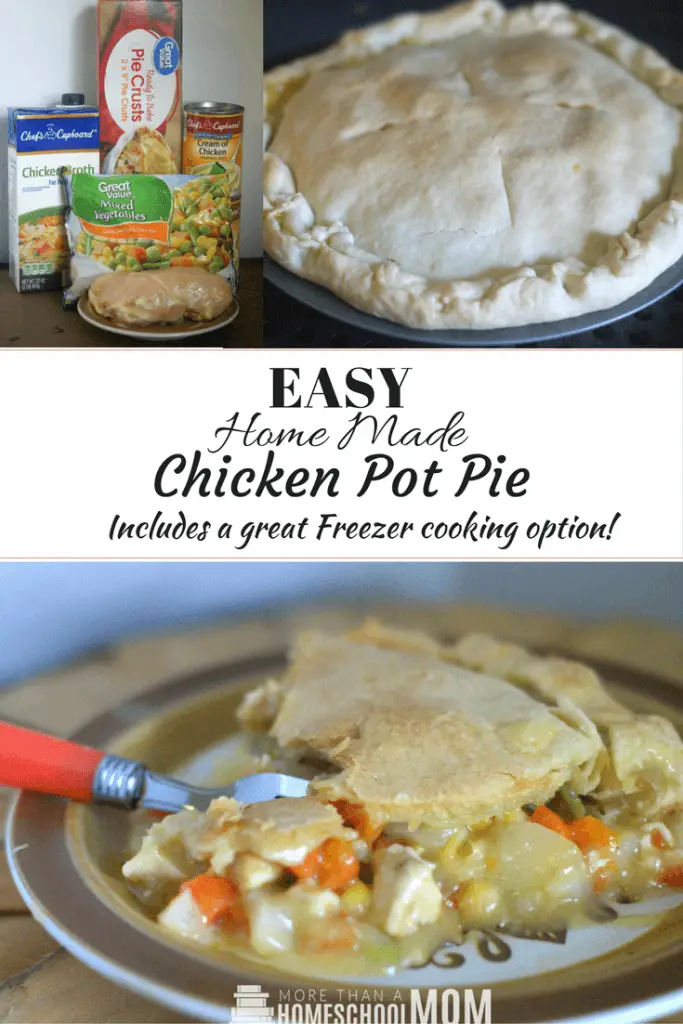 Real Food 
Who else feels like they belong on Nailed It more than on Master Chef? Those Master Chef Junior kids can cook circles around me any day! So what does it look like to work, get kids to school, keep up with the house and still cook real food that doesn't come out of a box, a bag, or a drive-thru?
Let me help. I plan to share real recipes that will save you time while still feeding your family good food.
Real Crafts 
Let's get our glue sticks out, skip the glitter aisle completely, and make some fun stuff that won't end up in a trash bag in 15 minutes. Crafting can be an outlet for moms and doesn't always need the kids. Expect some kids crafts but don't be surprised if I share some crafts just for mom!
Authenticity 
Across the blog, all social channels, and our YouTube channel the biggest thing I want you to see from us in authenticity. I am huge on real talk about big issues while respecting different perspectives. I will be authentic about where I stand on things knowing that there are a few issues I will generally avoid on this blog out of respect for my readers.
What about homeschool stuff?
All of the homeschool content I already have isn't going anywhere. You will find it under the parenting tab at the top of the blog. I probably will still write a homeschool piece here and there but it won't be the primary focus.
That said, I am still passionate about education and will definitely be sharing real ways you can help your child learn whether they are home or at a school.
Where can we connect?
I love to connect with my readers in a variety of ways. Let me share a few.
More Than a Homeschool Mom Homeschool Group – This group will stay open. I love the community that has been built there. As long as even one mom is helped by it staying open, I won't shut it down.
Meagan Gets Real Central Florida Travel News and Tips   – Wondering what's going on in the Central Florida area as you plan a trip or need some family fun? Not everything going on makes it to the blog but I try to share any news about Central Florida activities with you in this group as soon as it goes live.
 Meagan Gets Real Facebook Page – 

Looking for a laugh? Want to connect with me and have some fun conversations? Want to see truths I learn about life but don't want to blog about? Those will all be on this Facebook page.
Meagan Gets Real Instagram Page –

Instagram is my favorite place to share glimpses of our life. Make sure to tune into my IG stories for a look at what life looks like here. It won't always be glamorous but it will always be real.
Florida Fun with Meagan Real Instagram Page –
This account is dedicated strictly to Florida focused content. If we visit a park, check out a new event, or do something fun in Florida, you will find it there.
I host a monthly Florida focused Twitter chat with a few good friends. You can find updates about those on my Twitter account. I will also be adding a mom chat in the near future so be ready for that. Make sure to follow so you don't miss out.
Meagan Gets Real YouTube Channel –
I will be uploading videos every week. I am still working on the schedule for the channel but you definitely don't want to miss out. Make sure to subscribe so you don't miss any new videos.