Harry Potter Snacks for Lunch Boxes
Packing a special lunch for kids doesn't have to be overwhelming. When packing a lunch for a Harry Potter fan it can be fun to add a little Hogwarts house fun to the options. I spent some time researching Harry Potter snacks for lunch boxes. I have put together some of the best options for you so that you can easily pack a Harry Potter Lunch box!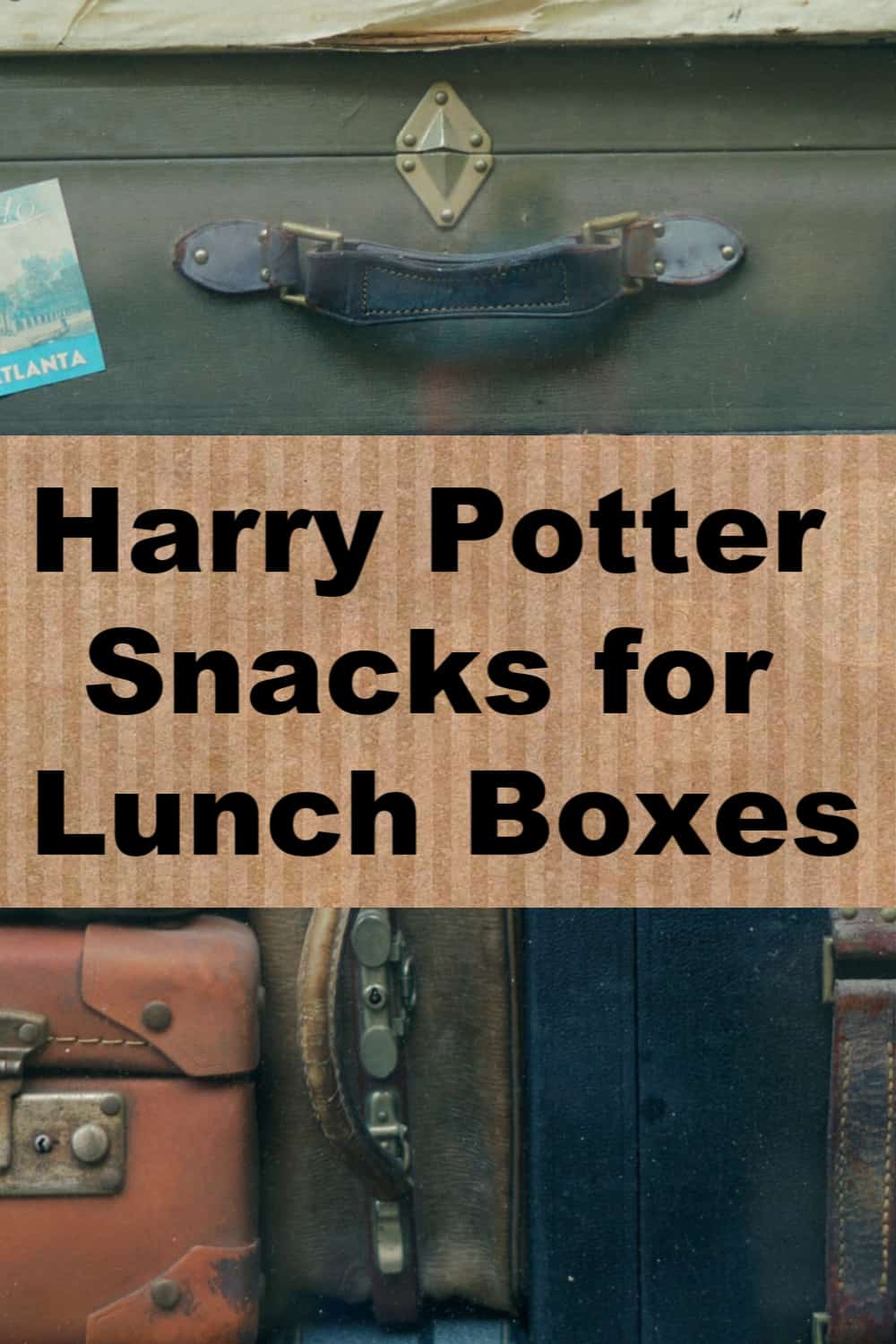 Harry Potter Snacks to Pack for Lunch
Check out some of the amazing Harry Potter foods for lunch boxes as well as some Harry Potter Lunch Box ideas. These lunch box ideas are sure to add a bit of magic to your lunch. When packing your child's lunch make sure to include cold packs to keep items such as meat and cheese good until your child is able to eat them. Here are a few lunch ideas to consider!
[mv_create title="Harry Potter Snacks for Lunch Boxes" key="13″ type="list" layout="hero"]
Are you looking for a themed lunchbox? These are a few options to help you pack a delicious Harry Potter lunch! Find an insulated lunch bag, lunch tote, or Harry Potter lunch box. These would all be perfect for packing a kid's lunch box!
Looking for more?
Do you have a young Harry Potter fan in the house? I have a collection of posts here for you to help them live their fandom happily.