Did you know homeschooling can be GROSS?! It can be. It can be so disgusting. There are certain things that will be part of your homeschool if you have a child who is actively enjoying their learning. I thought it would be fun to share the 10 gross things homeschoolers will ask you to do. Some of these are not gross to me but to others they may be completely disgusting.
10 Gross things Homeschoolers Will ask you to do
Not everyone will agree on what is gross. I will tell you that once a homeschool mom told me she saw roadkill, put it in a bag and saved it for a future dissection. That one definitely turned my stomach and had me wondering if homeschooling would one day steal my sanity completely… That said, there are some things on this list that are definite gross homeschool things and some that people won't care about at all.
Owl Pellets
When an owl eats something it does not digest the fur and bones. This will be vomited back up in small pellets. Many homeschool kids find it very interesting to dissect these owl pellets and put the skeletons back together. You can buy owl pellets on Amazon and I have a great post on dissecting owl pellets for you.
This project is one that can be a great introduction to dissection without dealing with an animal on hand.
Animal Dissection
Ok, I am terribly allergic to formaldehyde so my two will have to do this in a group with someone else. Nonetheless, there are many homeschoolers who will find this very interesting. You can order frogs and other animals to dissect online. You may pay more but there are simulation dissection kits if you are not interested in working on a real animal.
Animal dissection is definitely one of the gross things homeschoolers do but it can be done in a homeschool co-op if you are worried about exposing yourself to it or if you just don't want to teach it.
Keep different animals in your house
Think tadpoles, butterflies, ant farms, and so on. That may sound fine to you or it may sound as gross as it did to me. I think the tadpoles drove me the craziest. They get so loud as they get older. Don't be surprised if there are many different animals in your house over the course of your homeschool life.
Be ready, the animals get bigger as your homeschooler grows up. If your child joins 4-H you could end up with a goat, chicken, or even a cow.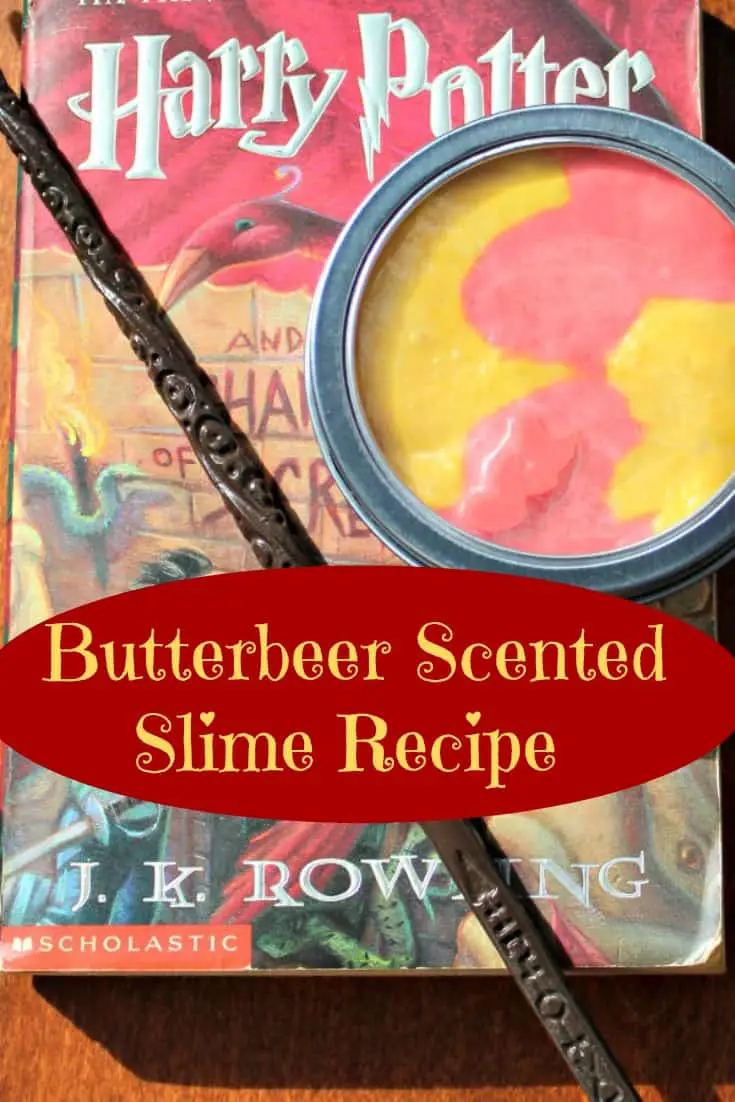 Slime, Goop, and so on
At least once in your homeschool you will end up making slime or goop of some sort. Not only is it messy, sometimes it can be gross because not all slime recipes come out as promised. We've had a lot of fun making different slime recipes in our house. There's just something about seeing how chemical reactions happen based on what ingredients you do or do not use.
Mold and more…
If you have a child who loves Science you will have a food item sitting to study mold and decomposition at some point in your homeschool life. Keep it in a sealed container to avoid health issues from the mold but expect the gross to happen at some point. I know for a fact we have seen a project or two about this and it has always been quite the surprise if things weren't appropriately labeled.


Watch Live Animal Births
My daughter was obsessed with live animal births. She found it so interesting to see different animals come into the world. I have included a video of her favorite animal that she has watched birth. If you have a child that loves these like my daughter did, Youtube is fantastic for this. Animal Planet Live on the Roku also has a channel that sometimes features them.
If you want to kick this up to the next level, you can sometimes see live animal births at your local fair, at a farm field trip, or as part of a 4h event.
Boogers, snot, farts, and so much more
If you spend any length of time homeschooling, not only will you hear about every bodily function you will probably study it in great detail. At some point, you will get the question, "Why do I have boogers?" This will inevitably lead to a booger Science project. Be ready for it. It's gross but someone has to teach it.
Want to have even more fun? Just wait for the day your homeschooler asks where farts come from and how they work and what they are made of.
Come see this..
These words should evoke feelings of dread in you. I know they do in me. It's generally followed by showing me a creepy crawly bug, hole the size of my child in the yard, or something disgusting in my yard. Be ready for your child to explore their world and be very curious about it. You'll see. You will come to dread these words too.
Come see this could also mean that something isn't gross yet but it might lead to an investigation that will quickly get gross.
Failed Experiments
A well-done experiment can be amazing! However, an experiment that didn't go to plan can be downright gross! Whether it's something that burned, put together wrong, or forgotten for too long it can get stinky pretty quick.
Be ready, some smells will stay in the house for a very long time. Espresso beans are a great way to get a smell out of your nose if needed.
Explosions and Chemical Reactions
There will be many times when you are teaching different chemical reactions such as vinegar and baking soda or mentos and coke. These can go from messy to gross quickly. Look up Science on Pinterest and you are sure to find a variety of disgusting options.
What is the grossest thing you have ever done in your homeschool?
Looking for more?