Free Mental Health Resources for Teens
Free mental health resources are hard to find! Access to mental health help is not always as available to teens as some might believe. There are many teens stuck on waitlists for extended periods waiting to get the help they need. In some situations, parents aren't willing to get help for their teens. In others, it's simply a matter of not having the financial ability to get the needed mental health help they need. Here are a few free mental health resources for teens you should definitely check out.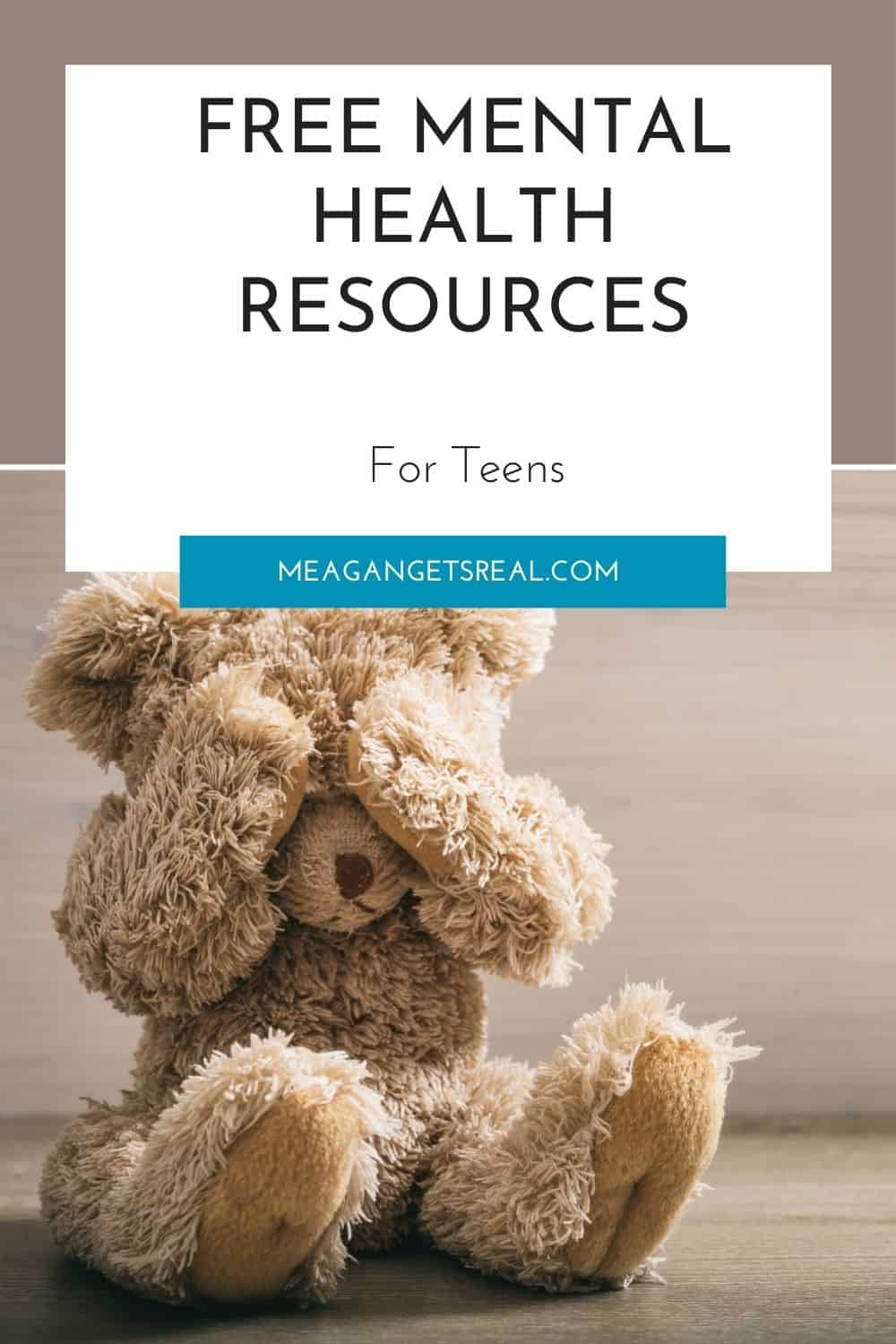 Mental Health Resources Your Teen Needs to Know About!
Before I continue, if you or someone you know is considering suicide please call the suicide helpline. In the U.S. the number is 988. Suicide.org has a list of lines for other areas in the world. You can also text the crisis text line. Text HELLO to 741741 to speak with someone. Right now, this post is not the answer you need if you are in the middle of a crisis. Reach out to someone who can help you. You are not alone.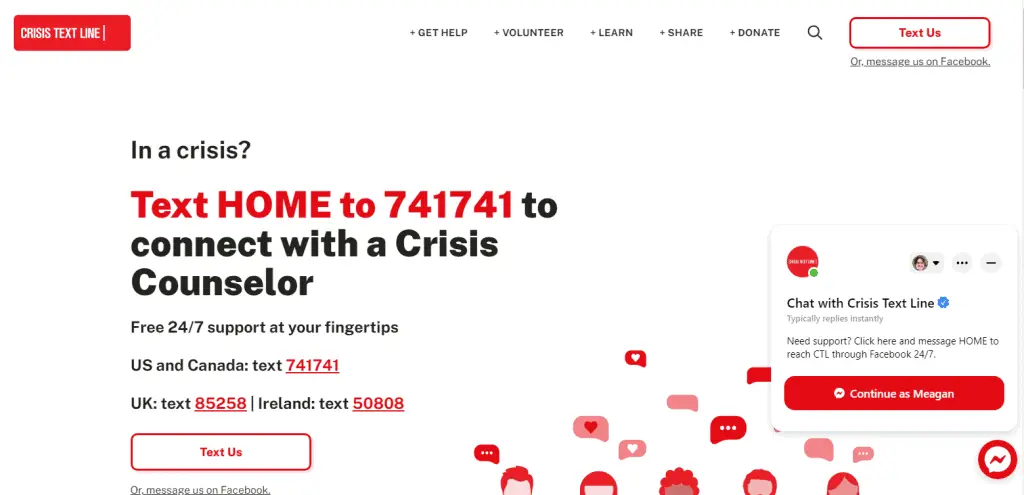 The Crisis Text line is provided as a resource for teens in crisis to speak with a  crisis counselor for free. Crisis Counselors answer texts from people in crisis, bringing them from a hot moment to a cool calm through active listening, collaborative problem solving, and safety planning. This means that if a teen is in crisis and considering drastic measures, someone from Crisis Text Line is going to spend time with them helping them to find a solution that removes the drastic measures from the equation. 
The beauty of the Crisis Text Line approach is that they are available via text message or through the website you can contact a counselor via FB messenger. This gives teens in crisis a way to discuss their crisis without the anxiety of talking on the phone with someone. 
Are you a teen in crisis? PLEASE text HOME to 741741 and let someone who cares, spend more time talking to you. You matter! 
---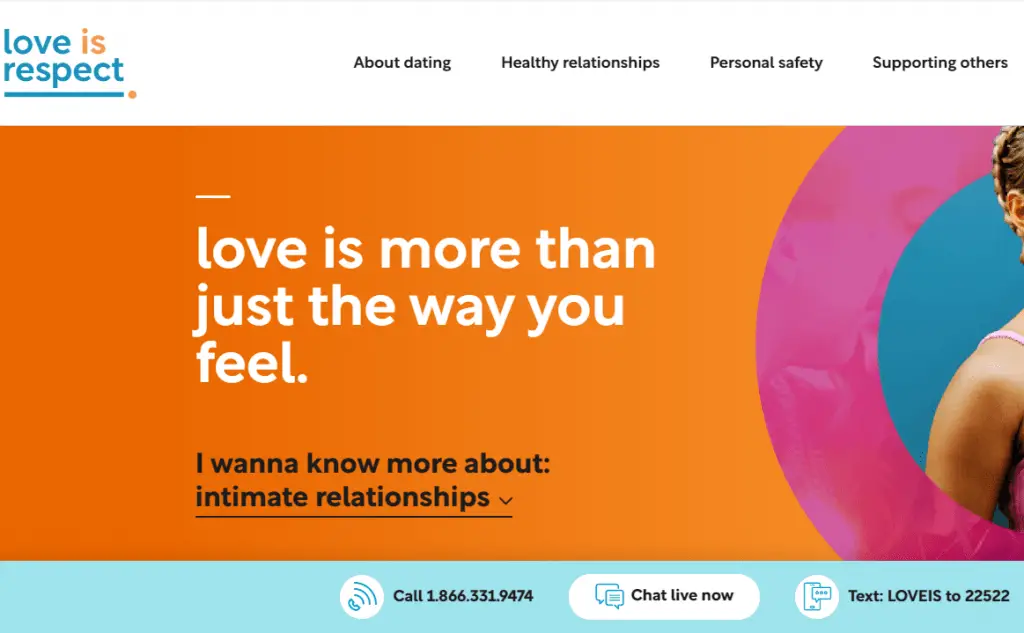 A project of the National Domestic Violence Hotline, love is respect offers 24/7 information, support, and advocacy to young people between the ages of 13 and 26 who have questions or concerns about their romantic relationships. This program offers a hotline, online chat, and text line to both teens who have questions about the safety of their relationships and for family members concerned about a young person in their life. 
Call – 1.866.331.9474 Text: LOVEIS to 22522
---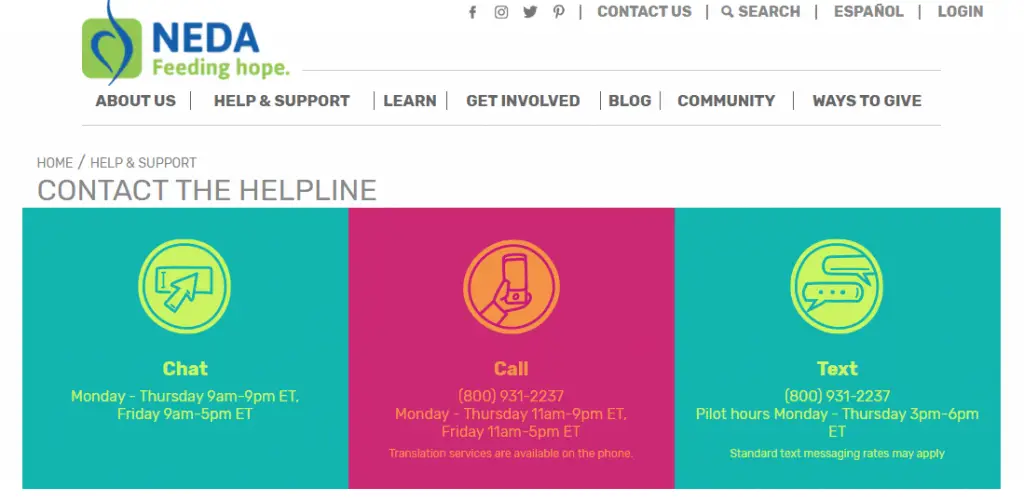 NEDA – Feeding Hope
The National Eating Disorders Association (NEDA) is the largest nonprofit organization dedicated to supporting individuals and families affected by eating disorders. With a phone line, text line, and online messaging, this organization offers help and resources to teens who are dealing with an eating disorder. This site also includes a screening tool to help teens see if they have an eating disorder they should reach out about. 
Chat on their website Mon-Thur 9-9PM ET and Fri 9-5PM EST 
Call 800-931-2237 Mon-Thur 11-9PM and Fri 11-5PM 
Text – 800-931-2237 – Mon-Thur 3PM-6PM 
---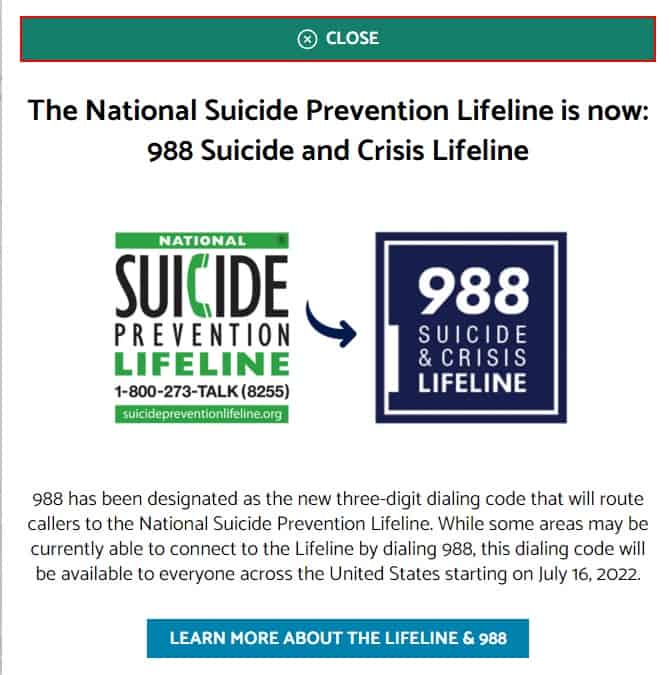 The Lifeline provides 24/7, free and confidential support for people in distress, prevention and crisis resources for you or your loved ones, and best practices for professionals. Calling this national line will give you access to a crisis counselor with resources and tips to help those considering suicide to make a different choice. 
The website has a chat option or you can call 988 any time of the day for help while in crisis. 
---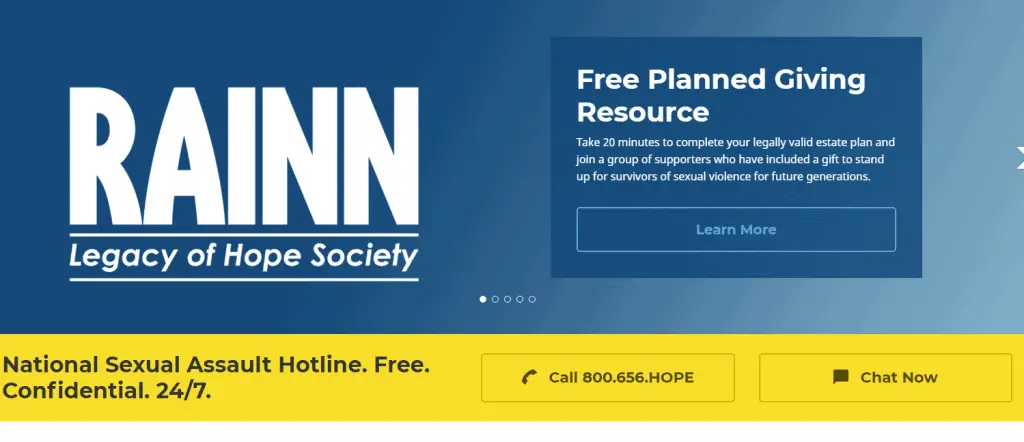 RAINN (Rape, Abuse & Incest National Network) is the nation's largest anti-sexual violence organization. RAINN created and operates the National Sexual Assault Hotline (800.656.HOPE, online.rainn.org y rainn.org/es) in partnership with more than 1,000 local sexual assault service providers across the country and operates the DoD Safe Helpline for the Department of Defense. RAINN also carries out programs to prevent sexual violence, help survivors, and ensure that perpetrators are brought to justice.
---

The National Human Trafficking Hotline connects victims and survivors of sex and labor trafficking with services and supports to get help and stay safe. The Trafficking Hotline also receives tips about potential situations of sex and labor trafficking and facilitates reporting that information to the appropriate authorities in certain cases.
The toll-free phone and SMS text lines and live online chat function are available 24 hours a day, 7 days a week, 365 days a year. Help is available in English or Spanish, or in more than 200 additional languages through an on-call interpreter.
---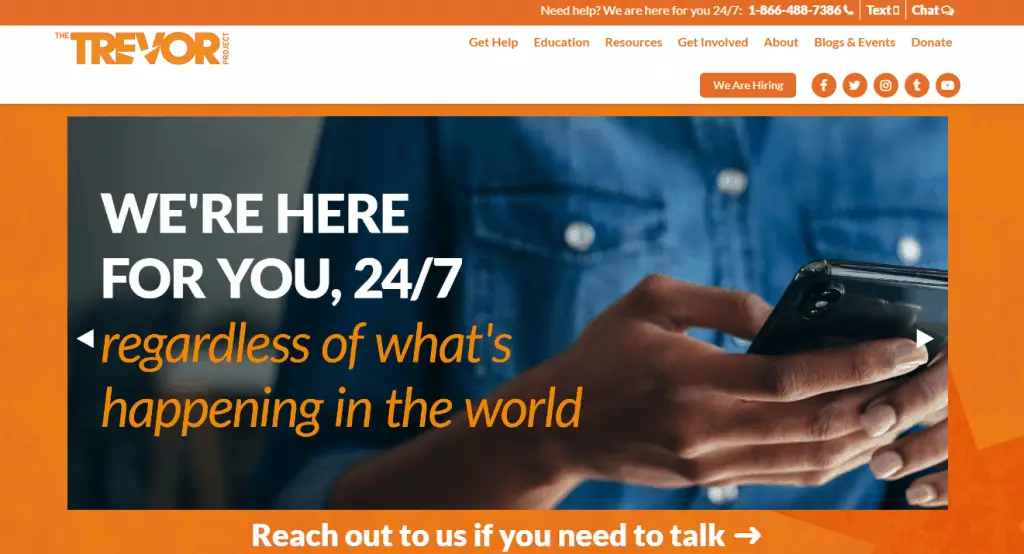 Founded in 1998 by the creators of the Academy Award®-winning short film TREVOR, The Trevor Project is the leading national organization providing crisis intervention and suicide prevention services to lesbian, gay, bisexual, transgender, queer & questioning (LGBTQ) young people under 25.
---
Trans Lifeline 
Trans Lifeline is a grassroots hotline and microgrants 501(c)(3) non-profit organization offering direct emotional and financial support to trans people in crisis – for the trans community, by the trans community. 
When you call, you'll speak to a trans/nonbinary peer operator
Full anonymity & confidentiality
Call – (877) 565-8860
---
Personal Note
My life has been touched by suicide, mental health, and addiction both from me being the person involved with these issues and losing people I love to them. While I will not pretend to understand your situation because every hurt is different, I can promise you that it can get better! Don't be afraid to ask for the help you need most and let someone in. 
Don't turn a temporary situation into a permanent one. You matter and you are wanted!!!