Fine Motor Craft | Beauty and the Beast Inspired
We are so excited about Beauty and the Beast coming out. I decided this week it would be fun to work on a fine motor skills craft in honor of the release of the new live-action movie. This craft is both simple and fun for little hands to work on their fine motor skills. Even better, it won't cost you more than a couple dollars. Go grab your supplies and prepare for some fine motor fun.

Beauty and the Beast Inspired Fine Motor Craft
Supplies:
Tissue paper – red, green, and yellow
Construction paper
Glue
Rose Printable Coloring page from Paint the World Super Coloring
White construction paper
Start by cutting out the rose. I also cut out the leaves to use as rose petals later.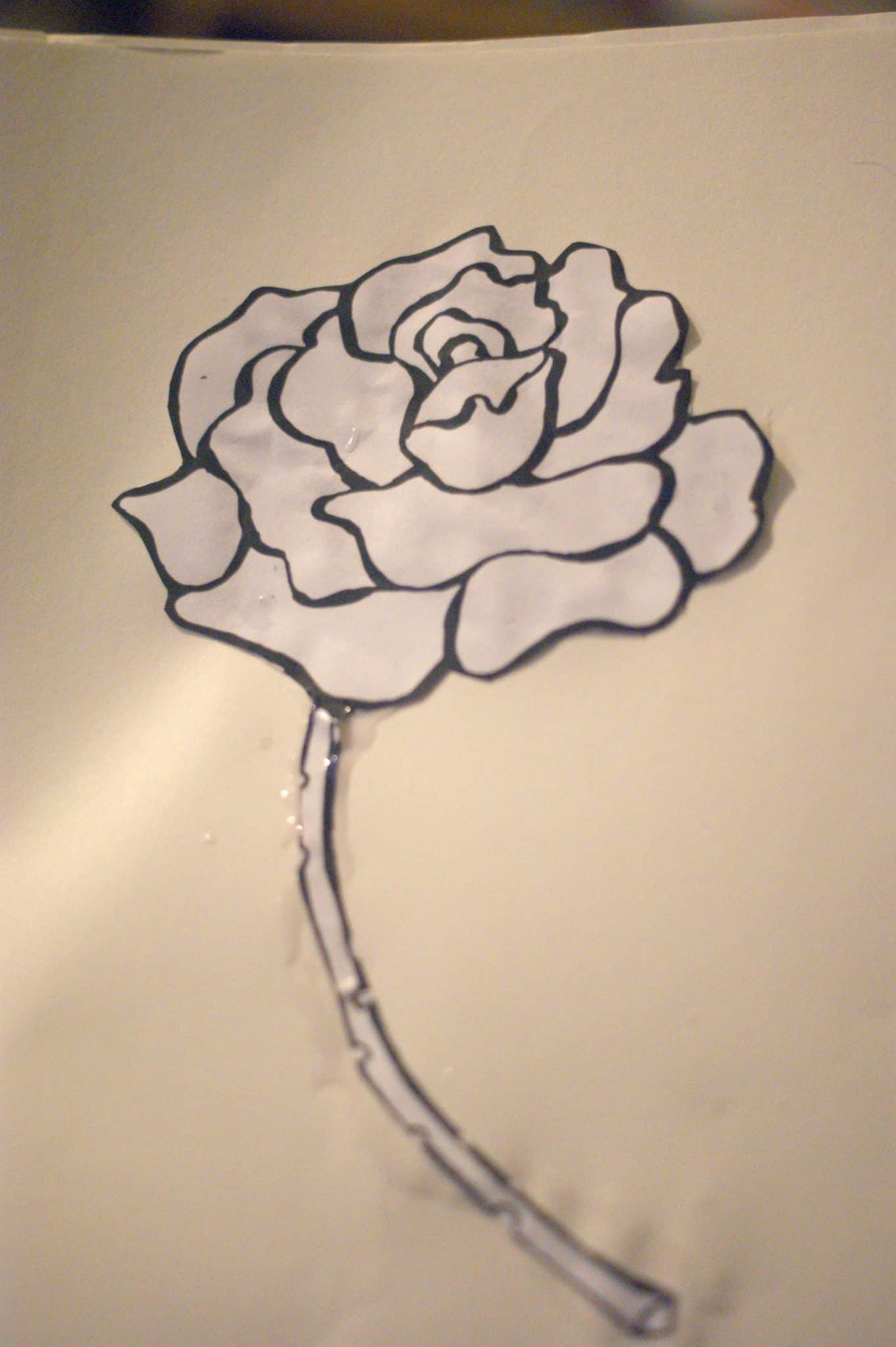 Glue your rose to your white construction paper.
Use the leaves to make the fallen rose petals and glue them to the bottom of the page.
Using the thumb, pointer, and middle finger roll small pieces of tissue paper into a ball. The size of the ball with depend on the size of the piece of paper you tear off. Glue these pieces to your rose following the black border.
For the stem you will do the same thing with larger pieces of paper.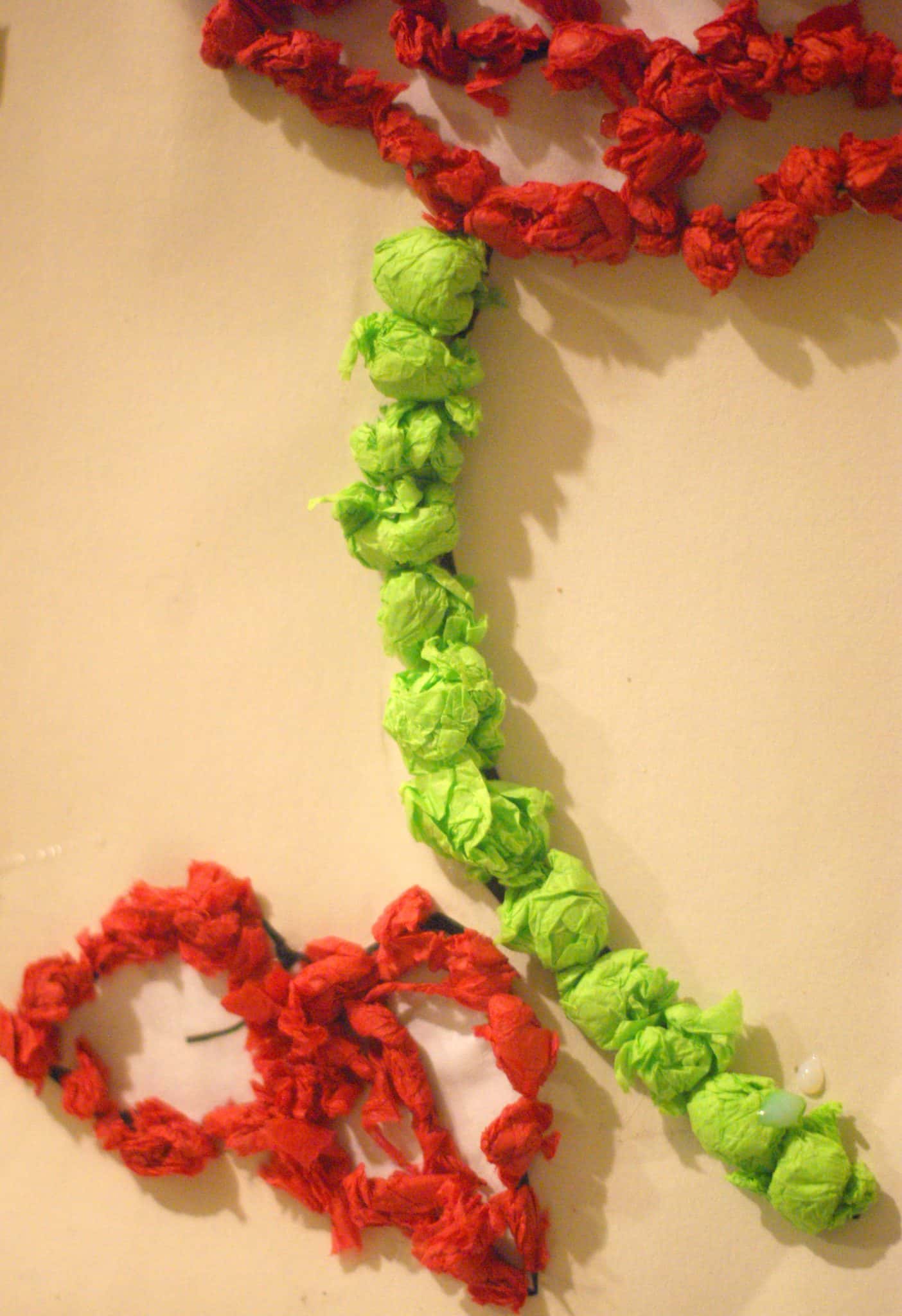 Make sure to do the rose petals on the bottom in red as well.
For the glass case of your rose you will roll the yellow tissue paper in your palms to make longer strips. You can keep doing the smaller ones if you like that look better. I simply drew a large case around the rose.
Your finished product will look something like this. Some kids will want to take creative freedom. Let them enjoy it. The goal isn't perfect. It's about the fun of the art.

Get your Tickets to Beauty and the Beast releasing March 17th, 2017