Family Quality Time Ideas
With the coming school year, I have started thinking about how we can set aside some quality time as a family. I have one child in charter school and one homeschooled. My husband also works a shift that means he will see my oldest a lot less. I decided to be deliberate about this and I have put together some family quality time ideas to make the most of our time together. What do you during the school year to make quality time a priority?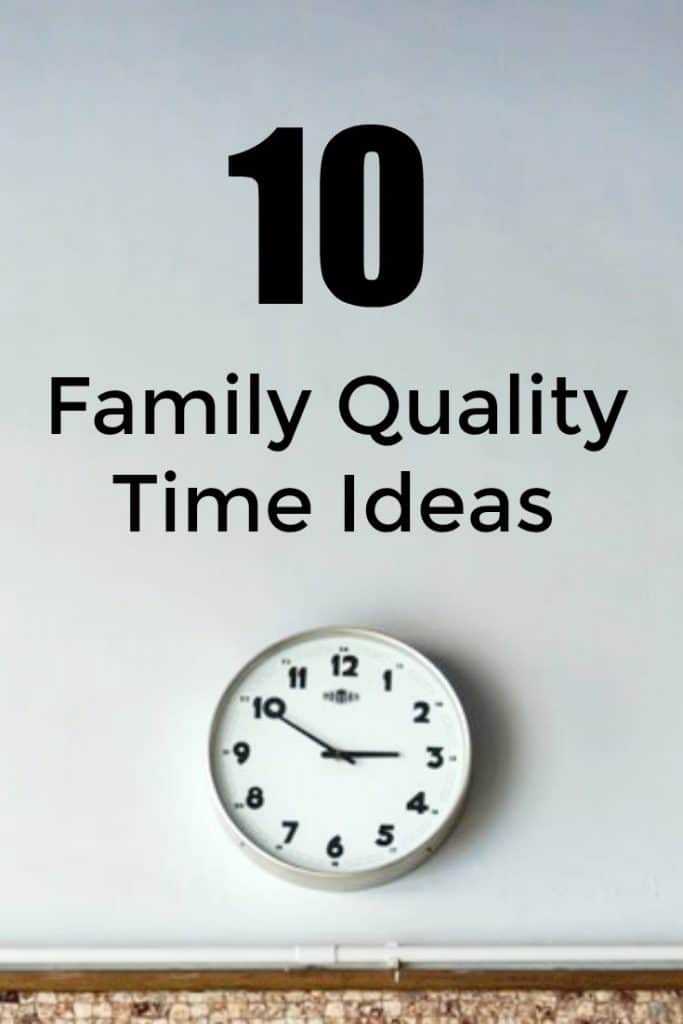 Family Quality Time Ideas
Coach or assistant coach their sport
This season I have both kids in basketball. My husband and I volunteered to coach and assistant coach each of their teams. While we aren't the greatest basketball players and we definitely aren't the best coaches, the goal is to spend time with the kids. Instead of letting sports take on more night from our family, we decided to reclaim that time and make it family time.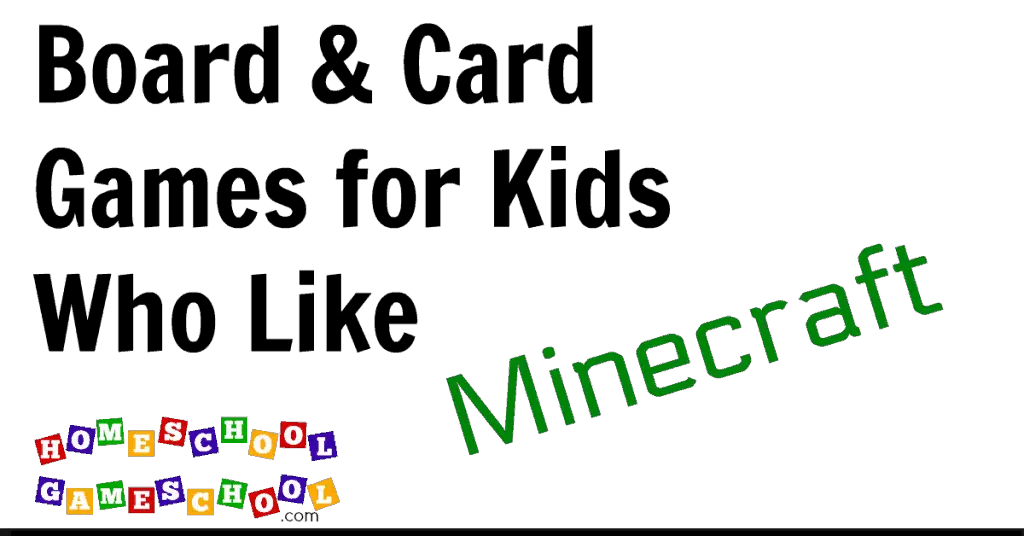 Family game night
We love a good board game and as long as it isn't Monopoly we all still like each other. (I may get a little mean.) That said, if you can find a good quality game that you can enjoy together it can be a great way to spend time together. For game ideas check out my friend Meg at Homeschool Gameschool.
Visit a local park
One of our favorite things to do when the weather cools down a bit is to spend some time at a local park. We love to go to animal reserves and large parks. There is just something about walking and talking in nature to give you a chance to reconnect. I would challenge you to ask around and find out what parks your friends recommend.
Puzzles
Puzzles can be a really fun way to spend time together as a family. You can either build them on a table you don't use or on a cookie sheet or foldable presentation board. When you are done with the puzzle you can mod podge it. On the back write special memories or have the kids sign it. It will be a treasure you will enjoy when they are older.
Family Scavenger Hunt
Looking for a fun idea for the family? Try a family scavenger hunt with the family. You can do it at local parks, around the house, or in a place you like to go together to have fun.
Movie Night
Whether you hit a drive in or plan a family movie night at home, it can be a great way to laugh together. We love to pick up a good comedy and laugh together. Pick up some popcorn, get some comfy snacks, and snuggle up for a good movie.
Science Museums
Check out your local Science museum together. Not only is it an educational trip, it's a ton of fun! We love that most of the exhibits are hands-on and encourage exploration through play.
Family Read Alouds
When your children are younger, you will read to them. As they get older, you don't have to give up read alouds. Check out an audio book or read a favorite book of yours to the kids a bit at a time.

Free/Cheap Local Events
Are there free or cheap events that typically happen in your area? Take advantage of these to get in some quality family time. It could be a fair, trading event, or something else that you can enjoy together. For us, we love to go to Disney Springs and pin trade. It's a fun way to laugh together and have a great time.
In Home Dance Party
One of our favorite things to do is to push all the coffee tables out of the way, blast a favorite playlist on YouTube, and dance like no one is looking. It's a great way to laugh with the kids while getting active together.