This year has been the year of new habits for our family. We have spent a lot of time eating in ways that have worked against our overall health. I had a moment last December where I realized that the only way to fix this was to go all out and just make the change. With this move to healthy eating, I have had to learn a lot about food and how it impacts our finances. I want to share some tips for eating healthy on a budget in case you are also working on changing family eating habits.
 Eating Healthy on a Budget
I do want to lead with a disclaimer. What is healthy for my family may not be healthy for yours. These are only tips to help you find ways to better make healthy eating fit your budget.  
Cut fast food/Eating out
If you want to focus on eating healthy one of the first moves you need to make is to pivot away from fast food and eating out. A family of four can easily spend $20 or more on one meal eating outside of the home. If you are eating out even once a week, you can be spending a minimum of $80 a month on only a few meals. Eliminating eating out can help you to move that money towards purchasing items that will benefit your health.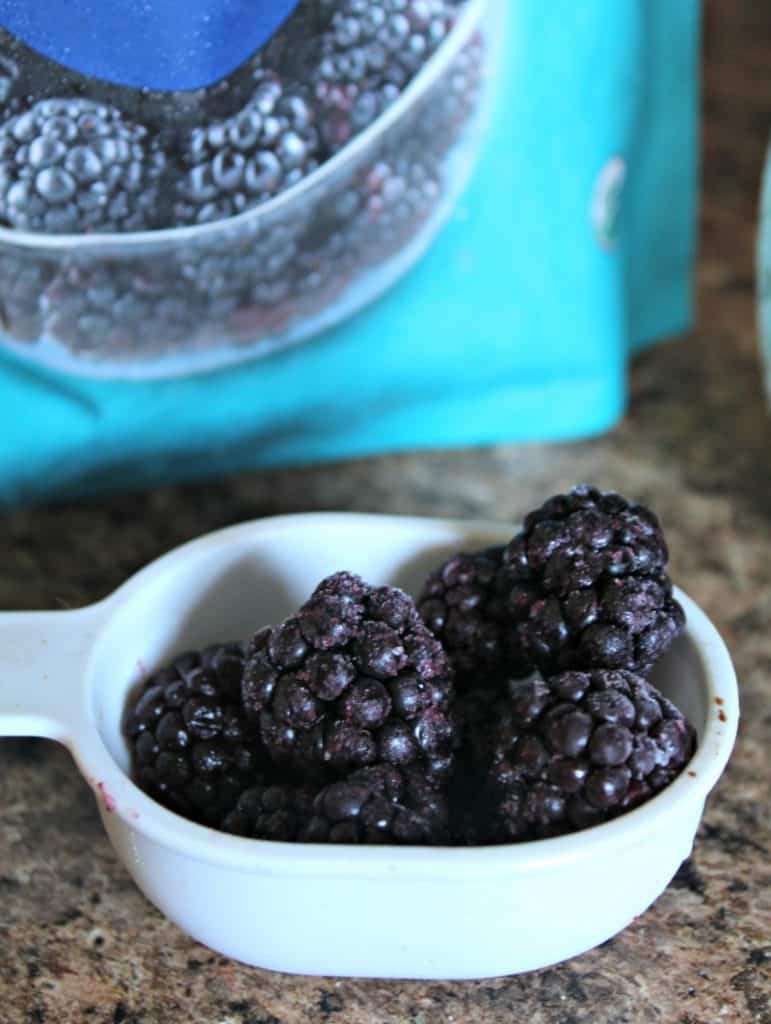 Buy food that is in season or frozen.
Produce prices can get crazy. It can be even harder if you try to buy produce that is out of season for your area. I know that where I live, strawberry season is the most reasonable time to buy them but the rest of the year the price quadruples. It can help to look at sites like
Seasonal Food Guide
to see what is in season in your area. Many stores will have better prices on seasonal items.  
Take advantage of Flea Markets/Farmer's Markets
There are times when you can save a great deal by working directly with a farmer at a farmer's market. It eliminates the middle man and lets you get your produce even fresher. Make sure to spend some time checking out the different options though. Not all farmers and flea markets are created equal. Also, ALWAYS wash your produce before consuming it.
Go to a U-Pick farm with the family
Another great way to save on produce is to go picking with the family. It gives you the ability to pick the produce you want at a discounted price. In our area, we go picking strawberries and blueberries every year. There are also other options in the area though. Curious what U-Pick options are around you? If you are from Florida,
Fresh from Florida
has a listing for you.
Pick Your Own
also has a nationwide database.
Try out meat markets
Meat prices at grocery stores can be higher. Sometimes you can find some great savings by going with a local meat market. The other benefit of this is that you can have them give you different portions, different cuts or meat, or offer you a better price.  
Read Ingredients
Sometimes items will be compliant with a healthier lifestyle without you knowing. Take some time to read ingredients and you might find that you can find an affordable option.
Meal Plan
When you walk into the grocery store without a meal plan it can cost you more in the long run. If you sit down and put together a loose meal plan it will help you to walk into the store or market with a game plan and only purchase what you need. I find that I will spend considerably less if I have a meal plan with a detailed item list.   What do you do to save money on healthy eating?
Looking for more?