Doctor Who Creative Writing Printable Pack
Summer is a great time to take a break from schoolwork. It is also a fun time to work on your child's writing skills with something they can have fun with. Working on creative writing is a fun way to strengthen writing skills without boring a child. Adding Doctor Who to the process will add another element of fun while still encouraging your child to keep working hard.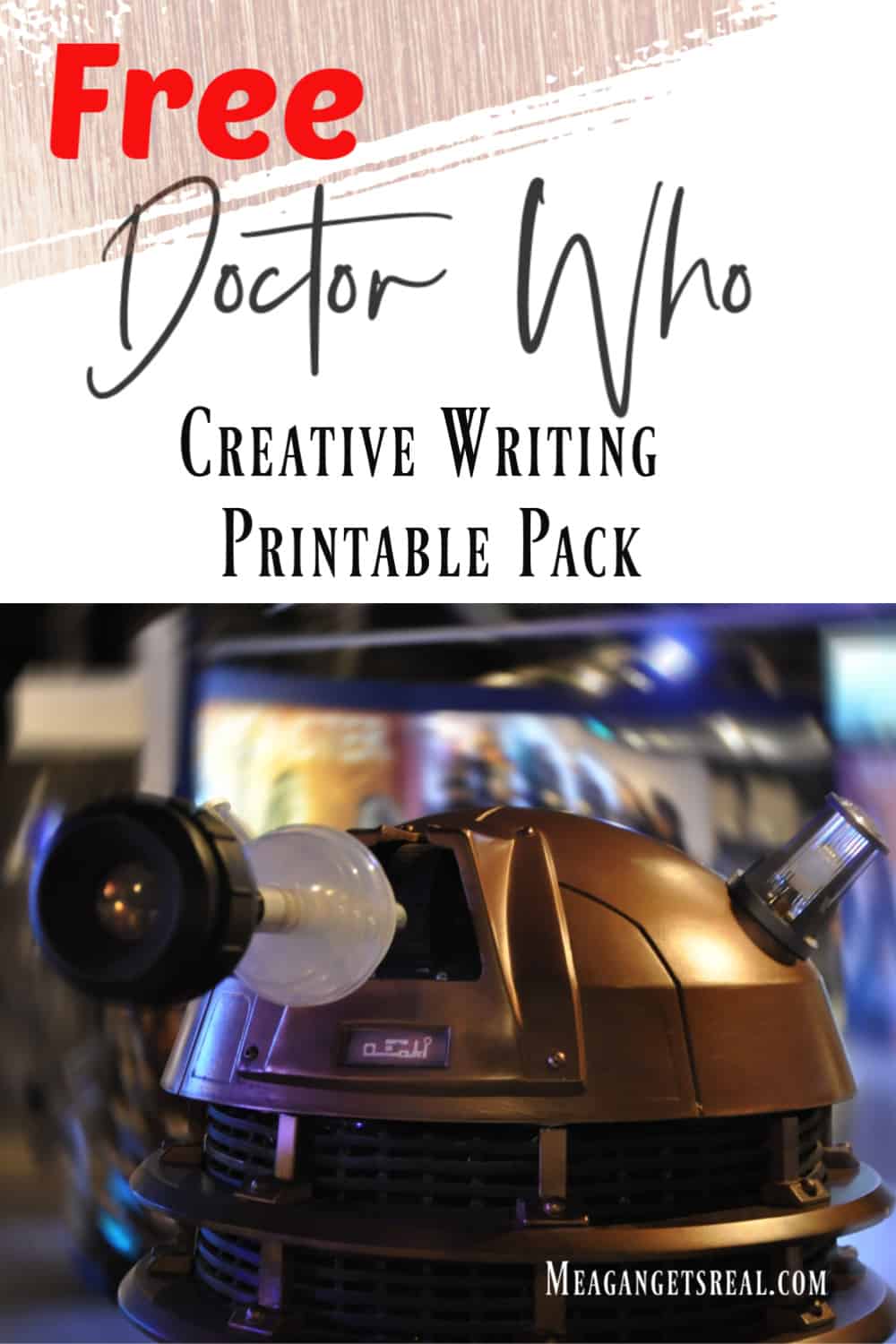 Free Doctor Who Creative Writing Printable
Taking time to work on creative writing can help your child to become a stronger writer. By working on each of the pages in this fun Doctor Who printable your child will be able to write some fantastic Doctor Who inspired stories that are sure to be amazing! 
Cover Page – Writing a great story deserves a great cover page.
Writing Prompts – There are 2 pages of Doctor Who inspired story ideas to get your young whovian writing. (Who am I kidding? Some of these would make an awesome FanFic.) The writing prompts will give kids the motivation to put together some fun stories while taking a small idea and building it out. It could also be fun to give an idea to multiple children and see what different stories they build. 
Character Building – This page includes some great questions to help your child build the character for their story. The goal of this page is to help them build out each of the characters they are using in their piece. This can help with strengths and weaknesses to help them better write the piece. 
Setting Idea Page- This page has questions to help your child figure out what the setting of the story should be. This section will help your child to expand upon the locations the story takes place in. It will help them to have a more thorough story and help them to think through each of the steps. 
Building Your Plot – This page is to help your child design the plot of their story. Take some time to work through each of the parts of their plot and build out ideas for the piece. By spending some time on development before writing the final piece, your child will have a better understanding of their overall plot. 
Catchphrase Idea Page – The Doctor and some of his companions need a great catchphrase. Use this page to help your child design one. This will help your child to design the catchphrase for each of their main characters, villains, or any supporting characters. A catchphrase is a huge part of any good Doctor or Master.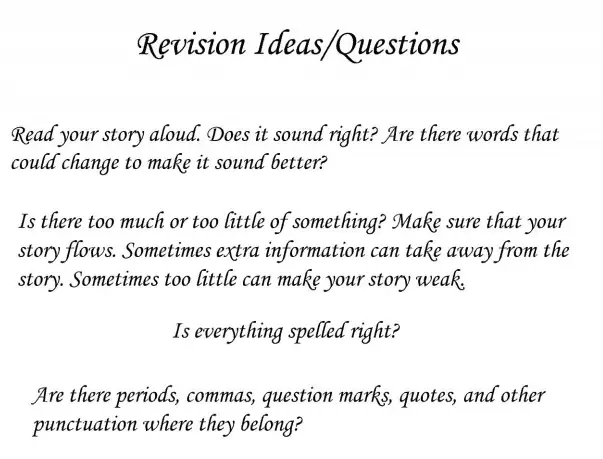 Revision Ideas/Questions – Revising a story before writing the final draft is important. This page has ideas to help your child revise their story. These will help your child to work through their first draft and edit all of the individual pieces. Teaching a child to self-edit is a skill that can help them well into the future. 

Get this printable as part of the mega pack linked below! (Choose to print only select pages to get the ones you want.)
Looking for more?