Dissecting owl pellets can be a great lesson option. We have been studying birds in science this year. This past week we studied the bird digestive system and I decided it was a great time to dissect owl pellets with the kids. I will share a few pics from our experience but I wanted you to have many resources available to you should you decide to do it. That is why I have put together a great list of posts about dissecting owl pellets so you can be prepared.
How to Dissect Owl Pellets
Start by unwrapping your owl pellet.
Before using anything to dissect it, look at the outside and hypothesize about what you might find inside of it.
Use your tools to slowly pull away the layers.
As you pull items out, set aside any structures that might be important to study after the dissection.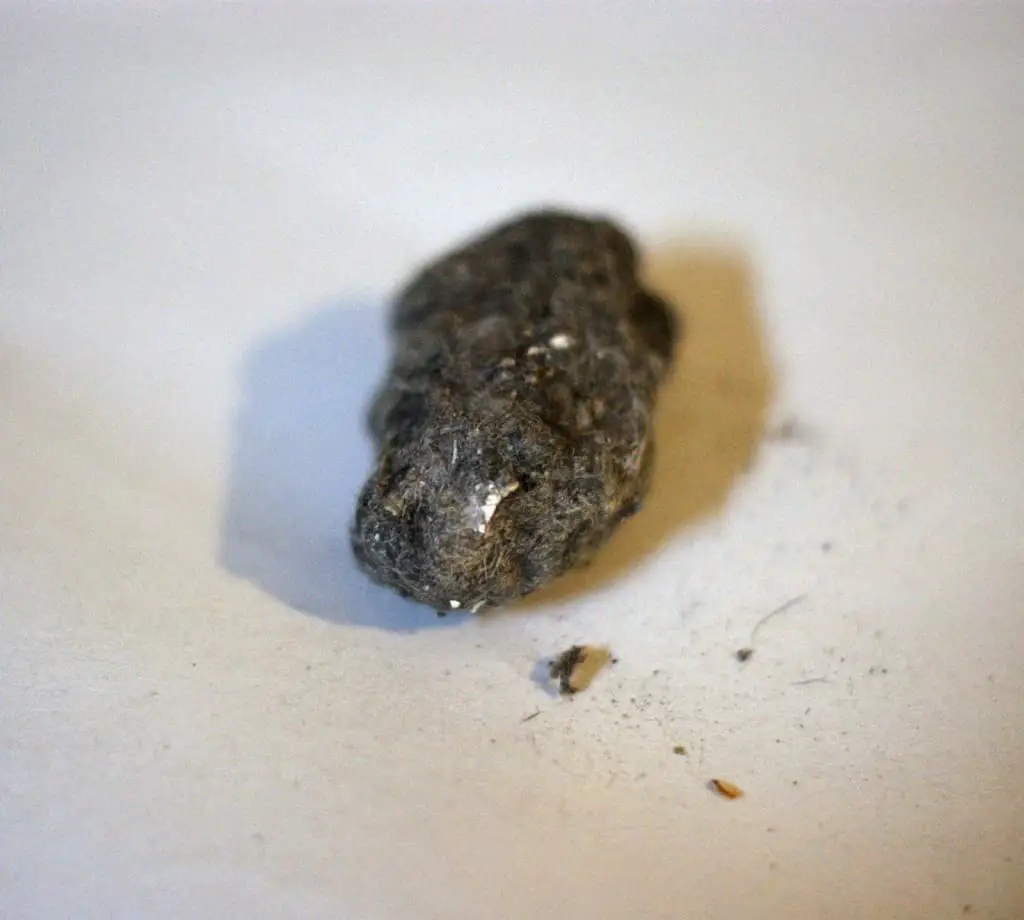 Where to get owl pellets
Amazon – You can get a great variety of packets of pellets depending on your budget. Some even have free shipping with prime.
Pellet – This site has a huge variety of pellets. Shipping starts at $7.50.
Some colleges and science centers will also have these for sale if you are looking for another option.
Free Printables
Unit Studies and Owl Ideas