We are a Central Florida family with a love for all things Disney. I have put together this post so that you can have a collection of all of the Disney World Theme Park tips and ideas we share on the blog. You will see posts from myself and my husband as we write the Florida portion of the site together.
Disney World Theme Park Tips
Magic Kingdom
Magic Kingdom is one of my favorite parks. I will pick Mickey's Philarmagic and fireworks here any day! Find some tips and tricks in this area to make the most of your time at Magic Kingdom.
Epcot
Epcot is my favorite Disney park. I love riding Soarin and walking the world showcase is so relaxing. The kids love the kidcots and some of the amazing character meet and greets.
Animal Kingdom
We are starting to love Animal Kingdom more. There are just so many great educational opportunities for homeschool families at Animal Kingdom.
Hollywood Studios
Right now Hollywood Studios is a period of transition but they have some amazing tricks up their sleeves. I am excited to update this section as they add new things!
Disney Springs
You don't have to go to the theme park to have a bit of Disney fun. We love to go to Disney Springs to go pin trading or to see all of the great shops.
Special Events
Not only can you enjoy fun in the parks year round, you can also try out some of the incredible special ticketed events. As we enjoy these events I will share more about them and how you can get the most out of your time there.
Resorts
We are exploring some of the Disney resorts and I am excited to share more about them as we do.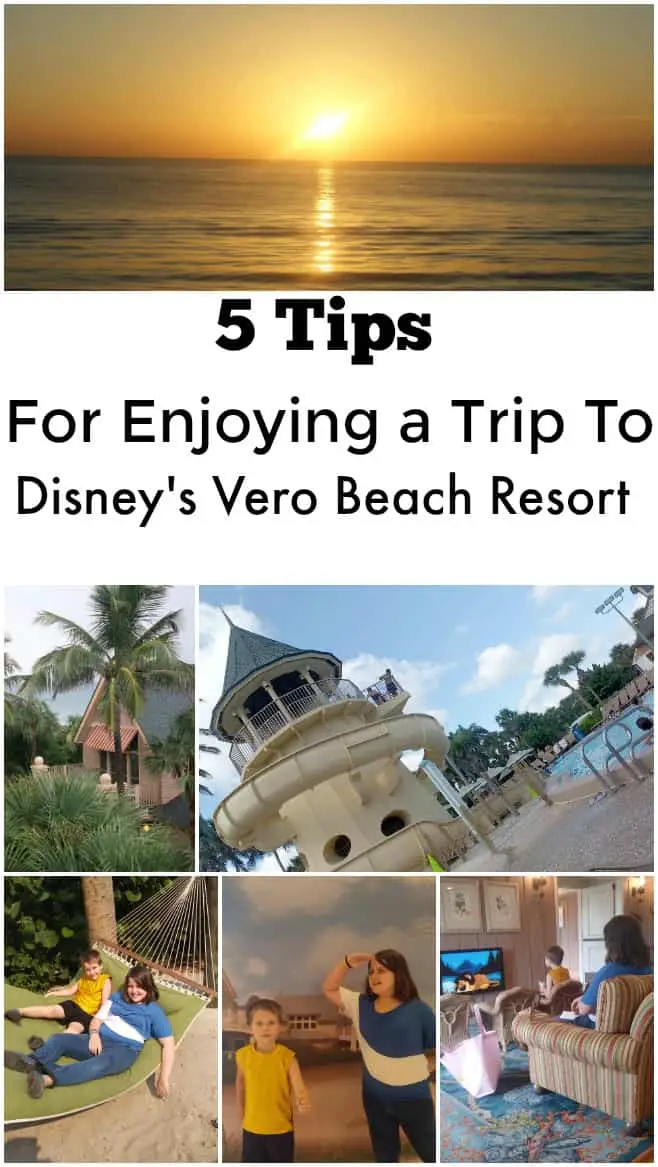 Looking for more?