Access to mental health help is not always as available to teens as some might believe. There are many teens stuck on waitlists for extended periods waiting to get the help they need. In some situations, parents aren't willing to get help for their teens. In others, it's simply a matter of not having the financial ability to get the needed mental health help they need. Here are a few free mental health resources for teens you should definitely check out.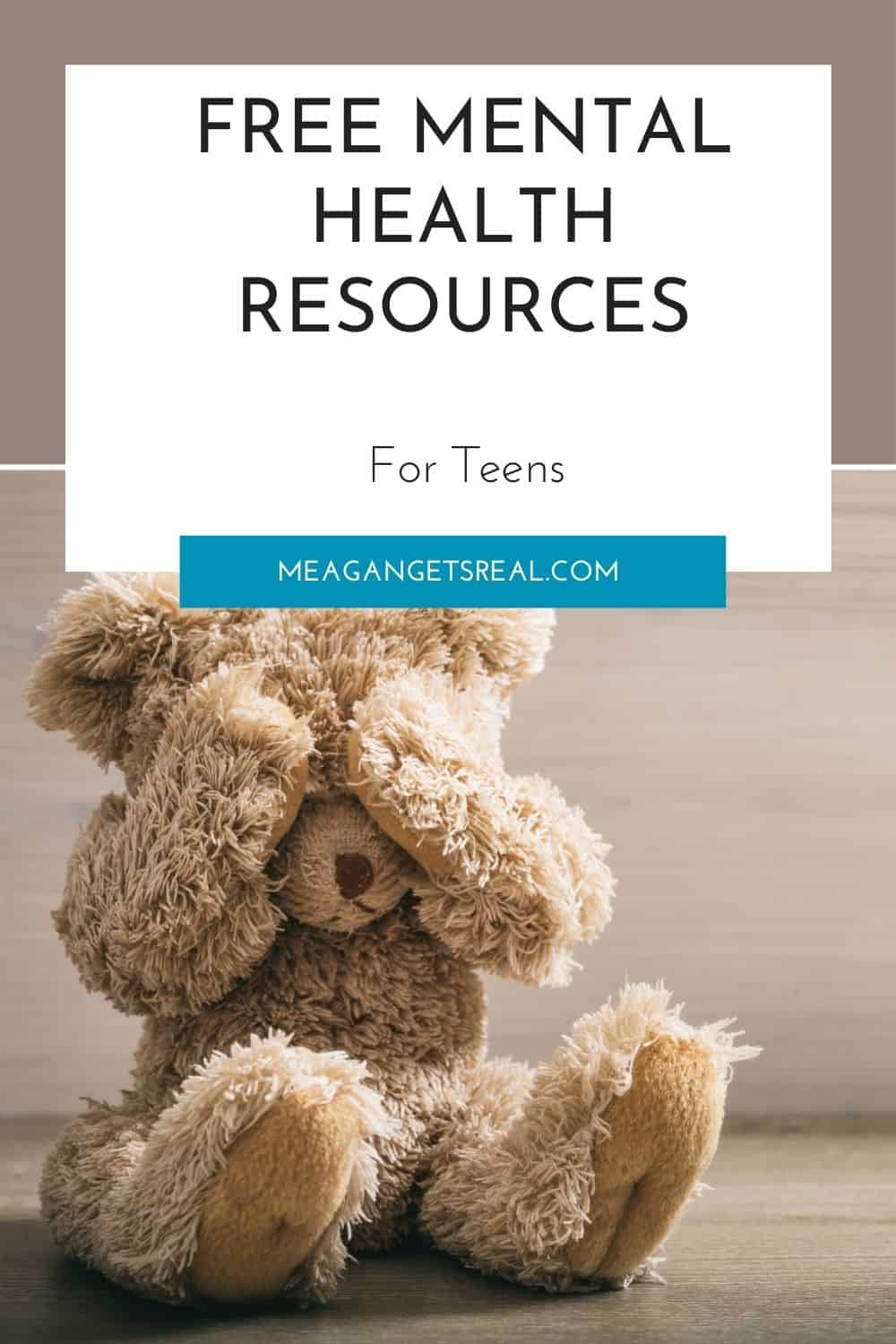 Mental Health Resources Your Teen Needs to Know About!
Before I continue, if you or someone you know is considering suicide please call the suicide helpline. In the U.S. the number is 1-800-273-TALK. Suicide.org has a list of lines for other areas in the world. You can also text the crisis text line. Text HELLO to 741741 to speak with someone. Right now, this post is not the answer you need if you are in the middle of a crisis. Reach out to someone who can help you. You are not alone.
[Read more…]