We are a Harry Potter family filled with massive fans! This year we have been having some fun with Harry Potter inspired crafts. I decided when it was time to make holiday fudge that I needed some with a little Harry Potter flair. I put together this delicious butterbeer fudge recipe you won't want to miss!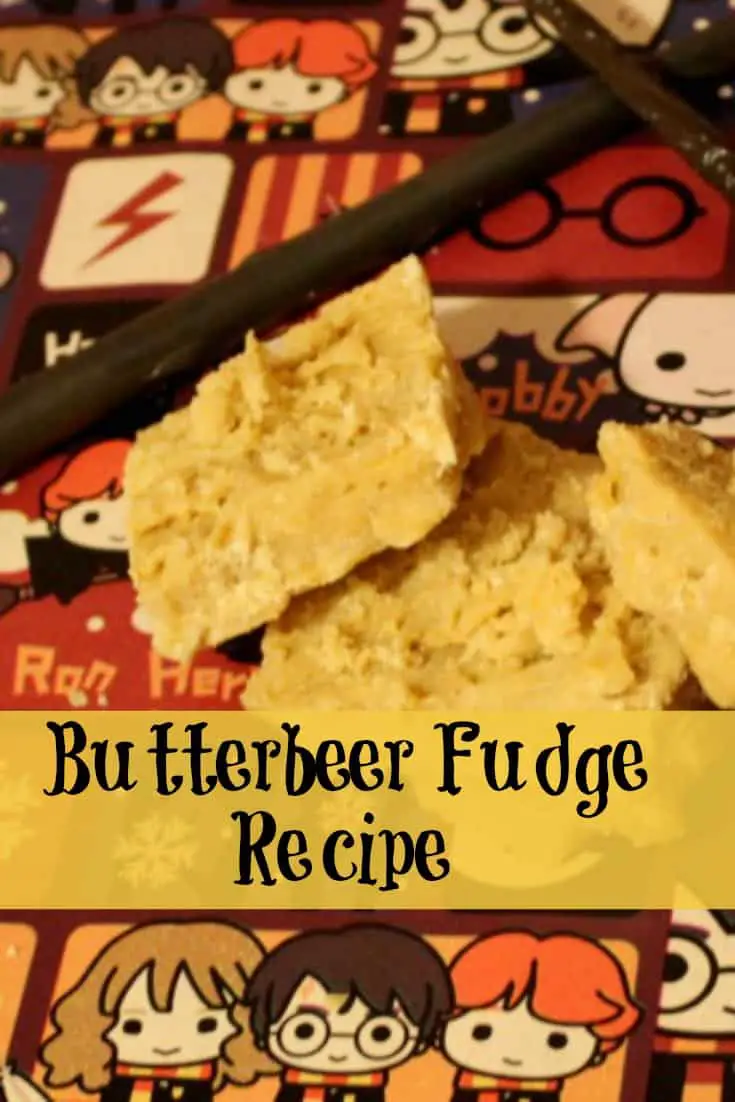 Butterbeer Fudge Recipe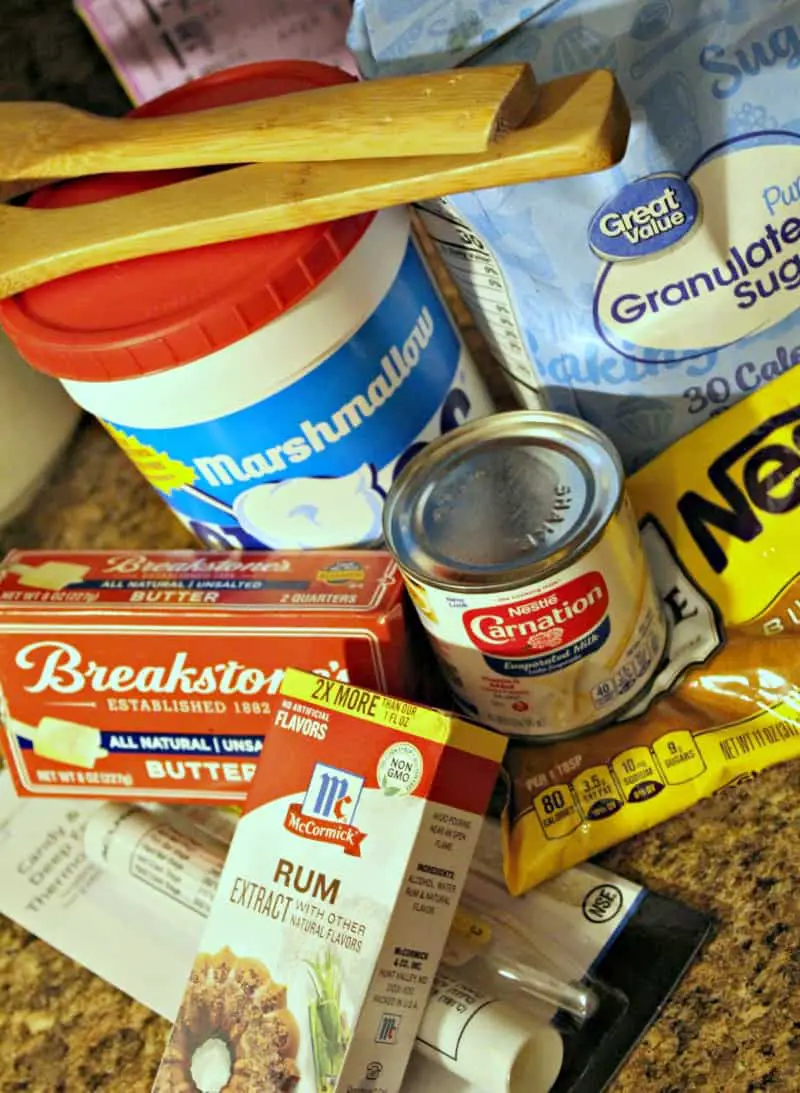 Ingredients
8 oz Marshmallow Fluff
1 tsp Salt
5 oz Evaporated Milk 
2 1/2 Cups Sugar
1/2 Stick of butter (4 TBS)
12 oz Butterscotch Chips
Rum Extract  
Candy Thermometer
Directions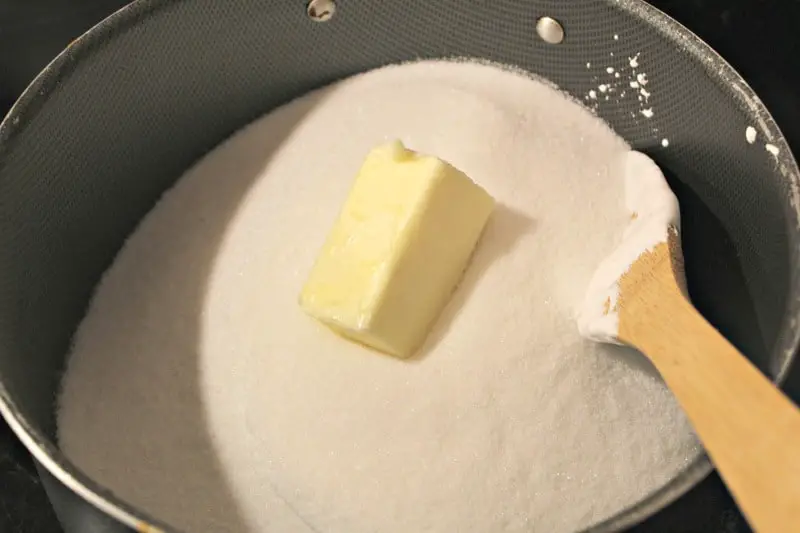 Put sugar, butter, marshmallow fluff, evaporated milk, and salt in a large pot. 
Turn stove to medium heat and mix until you have a liquid. 
Turn your temperature up to medium high heat and stir constantly until boiling.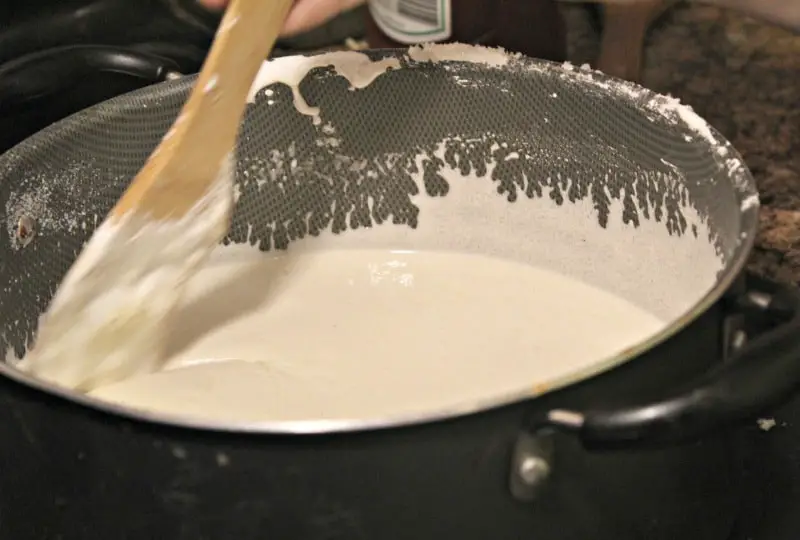 Once it starts to boil set a timer for roughly five minutes. 
Stir constantly until it reaches a soft ball stage at a temperature of about 230 degrees. (Use your candy thermometer to verify temperature.)
Remove from heat
Mix in 3 capfuls of rum extract and butterscotch chips. 
Mix thoroughly until chips are completely melted. 
Pour in a buttered pan. 
Refrigerate for one hour. 
Serve and enjoy!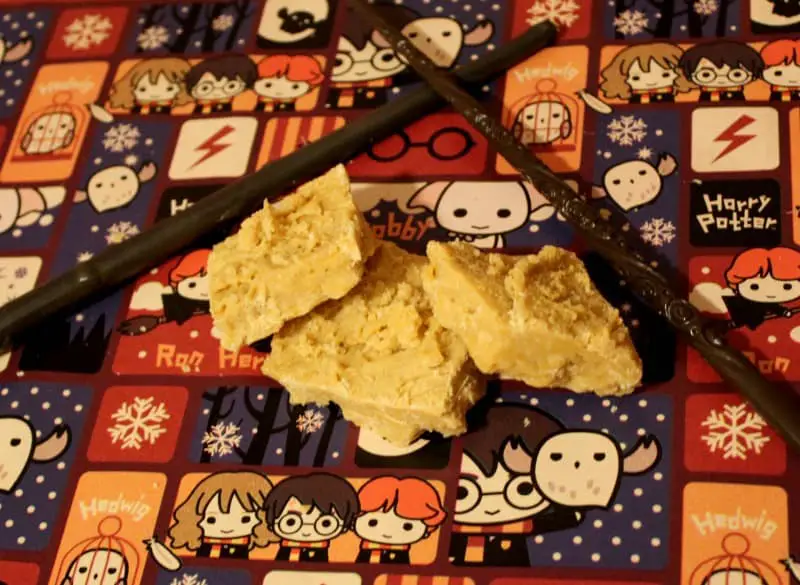 This would also make a fantastic gift for Harry Potter fans if you have one on your list this year. Keep refrigerated until gifting and make sure to wrap the fudge with wax paper before gifting. 
See it made! 
Looking for more?