I know that most people post these at the beginning of the school year. To be honest, I wanted to wait and see how things shook out. I always find that we make a change somewhere around December. That said, I wanted to share our 2017 – 2018 homeschool curriculum choices in case it will help you decide what you want to use this year. Please leave a comment and let me know what you plan to use this year.
Our 2017 – 2018 Homeschool Curriculum Choices
I want to point out that what works for us may not work for you. It is important to look at all of your curriculum options and find what works best for the way your kids learns. I hope that some of what I feature will help you to find something that will work for you though.
11 Year Old Daughter
Math
Teaching Textbooks – We are huge fans of Teaching Textbooks in this house. My daughter is dyslexic and she hated Math with a passion before we started using Teaching Textbooks. We spent so much time fighting about Math and it was almost the end of our homeschool. The ease of use, interactive concept, and the built-in tutor all take the weight off of me and make it easier for my daughter to learn. I can't see us ever using anything else.
Science
ACE Paces – My oldest really enjoys the independent study of ACE Paces. The smaller booklets also help her to feel accomplished. I like that the Science is high-quality and she is able to add on hands-on learning as needed.
History
My daughter uses an online learning class thru Florida Virtual School's Flex program. Once your child hits 6th grade in Florida they can select certain classes through Florida Virtual School without taking the full Florid Virtual School course load. My daughter has really done a great job with this course so far and I have been really happy to see her thrive. The teacher she has had this semester has been really engaged and she has done a fabulous job of working to help her adjust to online learning.
Supplement with ACE Paces – My daughter actually asked that I add on the ACE Paces History because she enjoyed some of the different things she learned about. She does the flex classes 3 days a week and paces the other 2.
English
Much like the History, we use the Flex program for English. The assignments so far have been fantastic and it has pushed her to learn how to use different programs on the computer such as Word and Powerpoint.
Writing 
We use a lot of creative writing to work on writing with my oldest. She works on other writing formats in her other classes but creative writing is typically done with writing prompts and independent writing.
Reading 
We are library addicts in this house. I am not ashamed. In fact, my daughter reads so much that I have to limit reading time sometimes. I take a more relaxed approach to reading than some. I let her read whatever she enjoys. This typically means that she will devour plenty of books. I have found that because of this she genuinely loves to read and is incredible with comprehension.
8 Year-Old Son 
Math

Teaching Textbooks is also what I use for my son. He absolutely loves the buddies and the ability to work independently. My son is a huge fan of video games. He will get up and do the bulk of his school-work before anyone gets up in the morning so that he can have video game time later in the day. I like that I can go in and see what he has done in the assignment and make sure he actually learned the material.
Science 
ACE Paces – My son actually asked for his ACE Paces back for Science and I am glad to oblige him. We do supplement with plenty of hands-on learning though.
History
ACE Paces – I decided to go ahead and add it back to the curriculum for this school year because my son seems to retain the information well and enjoy the independent learning.
English/Writing 
We have been working very hard on proper sentence structure. Instead of using a formal curriculum for this, we have been doing a lot of free writing. This means I have read roughly 20,00o sentences about poop. Ok, maybe not 20,000 but it feels like it sometimes.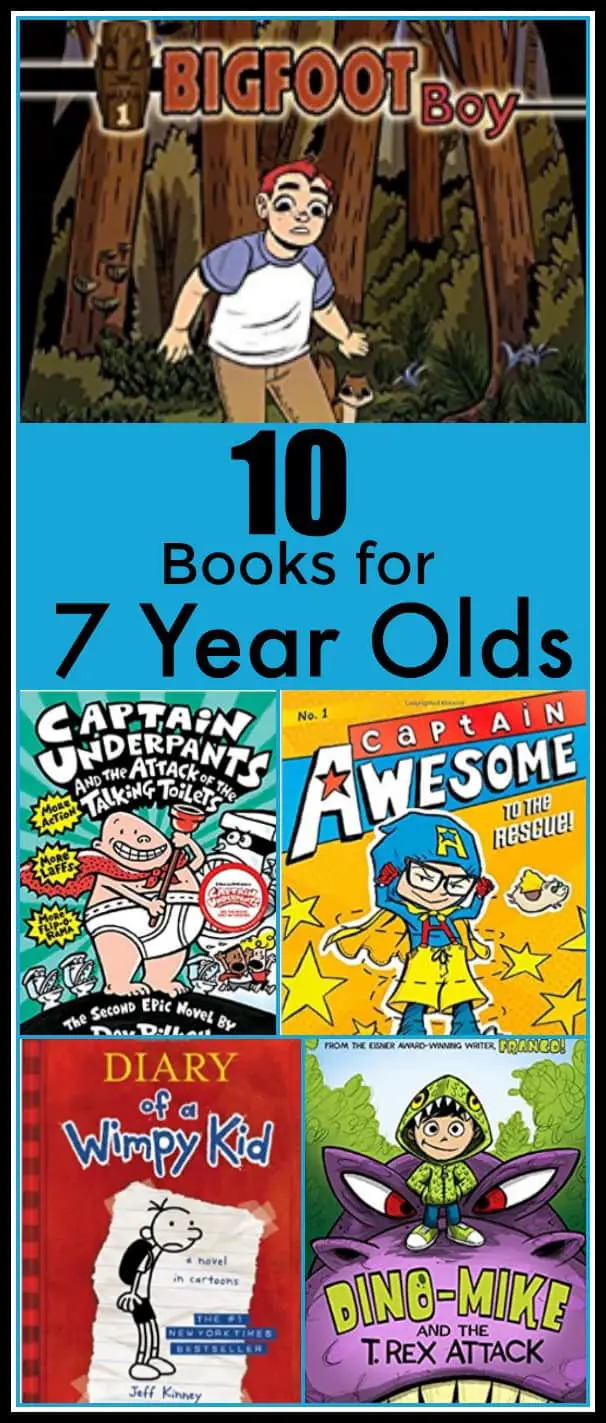 Reading
As I said with my daughter, we do a lot of reading. My son is just as avid of a reader as his sister is. He reads like crazy and can tell you all about his books. We never leave the library without at least 15 books to get him thru a week.
What do you use for your kids? Is there a program you think I should look into that we don't use yet? Please leave me a comment and let me know. I would love to hear from you.
Looking for more?